New Conservatories Benefits
All Year Round Conservatory 
Conservatories add much-needed space to a property, the double-glazed glass holds the heat within the glass utilising gases known as Argon gas. Argon gas helps to stop cold air from entering your home. Choose from a range of stylish energy-efficient conservatories, designed to offer several types of double-glazed glass options. Furthermore, we offer a variety of roof choices, including traditional double glazed roofs, affordable polycarbonate sheets or a contemporary lightweight tiled roof, click here to discover more.
Planning Permission And Building Regulations
Your conservatory may require planning permission. Our team can help with the planning permission process. Helping to remove some of the hassles but the service involves a fee which depends on your projects requirements. Our charge for this service is shown separately on your final order.
If you require us to deal with the planning permission or building regulations, please inform our Home Improvements Advisor who will be happy to discuss the details. The advisers will go through all of your specifications, including planning permissions, local authority approval, and any other necessary regulations. Furthermore, the team will communicate with you throughout the whole project, offering step by step advice. 
Call 01744 611 203 and speak with a member of our team.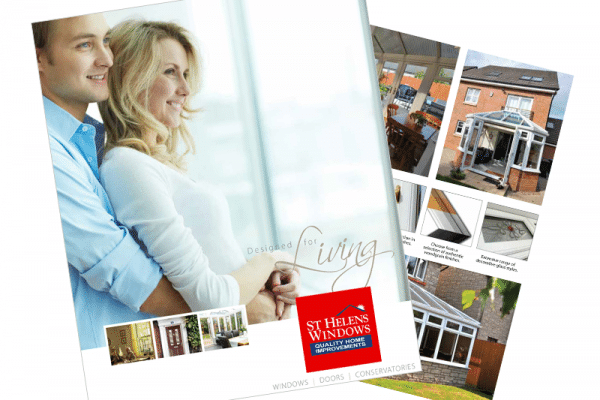 Request Our FREE Conservatory Brochure
Relax and find your dream conservatory with our comprehensive conservatories brochure. Browse our FREE Conservatory brochure from the comfort of your sofa, illustrating some fantastic conservatories, orangeries and extensions on offer. Pop your name and email here and we'll send you a brochure for free within 24 hours so you can start planning your dream extension.
Conservatory Styles
Beautiful conservatories create that extra much-needed space. Whether it's for relaxation, entertaining or work. Most house conservatories are tailor-made just for you so whether you are looking for a traditional Victorian house conservatory or a contemporary Lean-to summer room. Your new conservatory will add value to your home and create a peaceful space for you and your family to experience all year round.
Let Us Know What You Are Looking For
Amazing Double Glazing Savings - Sale Now On with Up To 30% Off
Get one of the best energy rated and aesthetically pleasing window systems on the market.
Frequently Asked Questions For Conservatories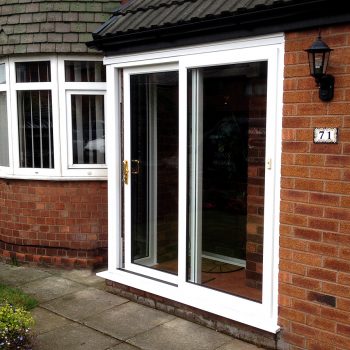 Sliding patio doors are an effective doorway into your garden. We can offer a variation of materials including, uPVC and aluminium, and we create our sliding doors in our warehouse.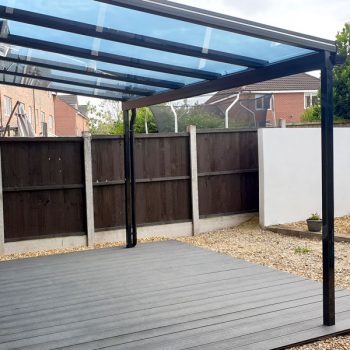 Transform your outdoor space with a low-maintenance veranda. Check out our luxury veranda range. A verandah is ideal for entertaining family and friends in the garden.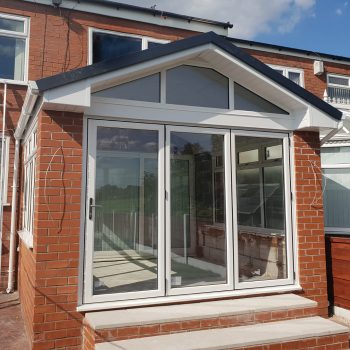 A bi-folding door is a smart approach for your home. These usually consist of three glass panels that fold away easily. We build our bi-folding doors in-house.
Start planning your future project