How do I get a direct free quote?
Request your free no-obligation quote from St Helens Windows. Or, book your free appointment online by completing the form below. 
Our team of professional home improvement advisers will help to transform your home. Refresh your home with replacement windows or a new front door composite. Or, let our team work with you to design your dream extension from the convenience of your home. 
To get started, call 01744 611 203 to book your appointment today. Alternatively, pick from the home improvement options below, for example, windows, a composite door, a conservatory, or orangery extension, add the sizes and specifications. Then upload your images and click "GET A FREE QUOTE".
Once we receive your completed request, we will contact you to go through your quote requirements over the phone or by email. 
Please be aware that images supplied must be less than 10mb in size.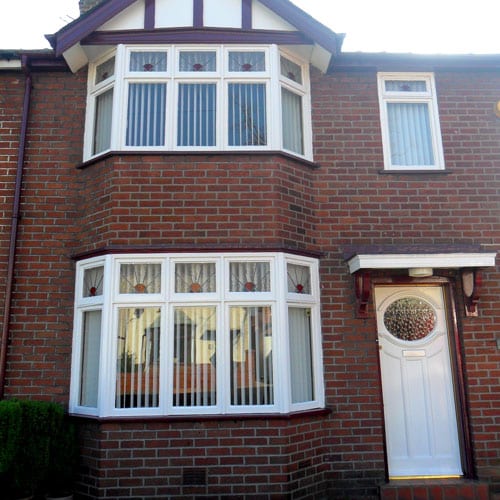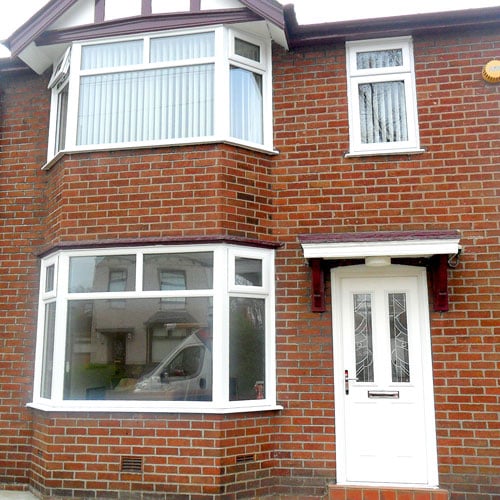 Get your free home improvements quote today
Problem requesting a quote? Email sales@sthelenswindows.com with your request. Thanks 
Are you looking for a local home improvements company? 
Are you noticing condensation between the windows panes of glass?
Does there appear to be more draughts coming through your doors?
Recently noticed leaks in your conservatory, due to cracks, chips or holes in the windows?
At St Helens Windows we manufacture numerous double glazed and home improvement products for any home. 
Products include A-rated uPVC windows, composite doors, conservatories plus several more. Furthermore, get up to 30% off several home improvement products.