Specially Designed
Arched Doors
Arched Doors provide a timeless option that has changed through the years, maximising energy efficiency and safety. 
At St Helens Windows, we manufacture, supply and fit arch door designs in several colours, including RAL colours. Our arched door range comes as standard with the Ingenious intelligently designed multi-point locking system. Furthermore, we offer a comprehensive range of double glazing glass options and a variety of door finishes with a choice of colours. Plus, arch doors can produce excellent energy efficiency to any property. 
Our composite doors and uPVC doors are offered with quality arched uPVC frames. Choose from traditional or contemporary style doors with all the benefits of modern locking systems and finishes. Our doors are suitable for most homes in the UK. completed Learn more about our stylish arched composite doors and uPVC arch door range. 
Call 01744 611 203 to speak with a member of our specialist arched door team today.
Amazing Savings On The Arched Door Range
Get your free arch door quote today from our specialist team.
Request Your Arched Door Range Brochure.
We understand that it can be challenging to find a door company that manufactures and installs arched doors or arched door frames. At St Helens Windows, we deal with individual homes and arched frames are something we can provide. View the arched door range in our FREE door brochure.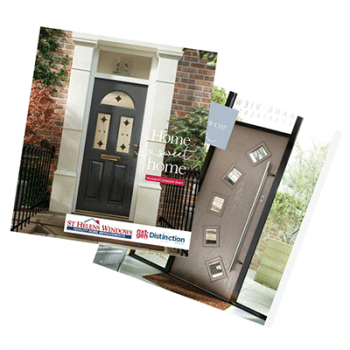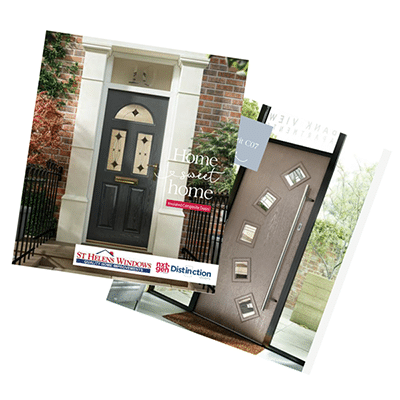 Let's Discuss Your Arched Door Requirements...
Book a FREE appointment – Send us your preferred day and time online today.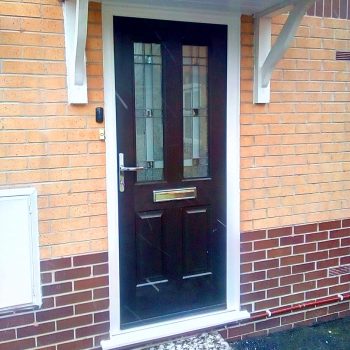 Our range of composite doors is the ideal choice to renew the look of any home. We, manufacture, supply and fit a variety of styles and colours perfect for you and your house.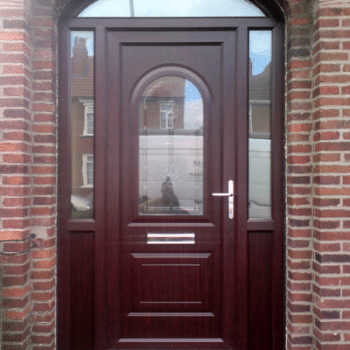 We provide a range of uPVC doors suitable for almost any property. Our uPVC doors are energy-efficient and low maintenance. Plus a series of colours and styles to suit.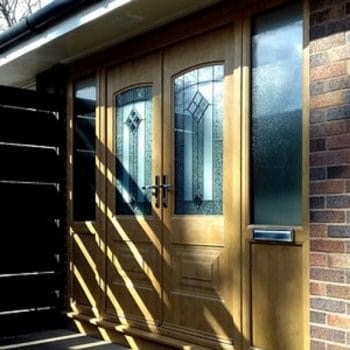 Our rock doors are one of the most dependable door choices for you. Plus, these doors can endure up to thirty years. Our team are on hand to support with any questions you may have.
Start planning your future project