What is the difference between a casement window and a sash window?
Sash windows can add a certain level of style and elegance to any home. At St Helens Windows, offer sash windows, casement windows, tilt and turn windows plus more. We can create windows that will look similar to your current sash windows. Furthermore, our sashes profile is one of the best uPVC profiles on the market today. We utilise the VEKA profile to create a high-quality finish window so your new windows will maintain their original appearance for years to come. We also use high-performance hinges, locking mechanisms and handles on our double-glazed sash windows.
We offer a sash window frame in several RAL colours and finishes. You can choose from various sash window styles, including vertical sashes, double sash windows and dummy sash. Are you looking for sash window frames? Call 01744 611 203 and speak with our team of experts.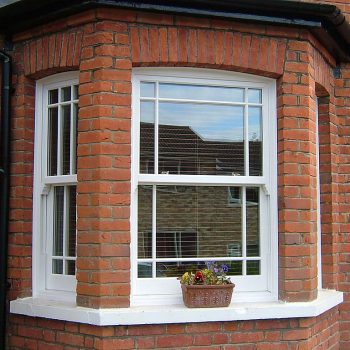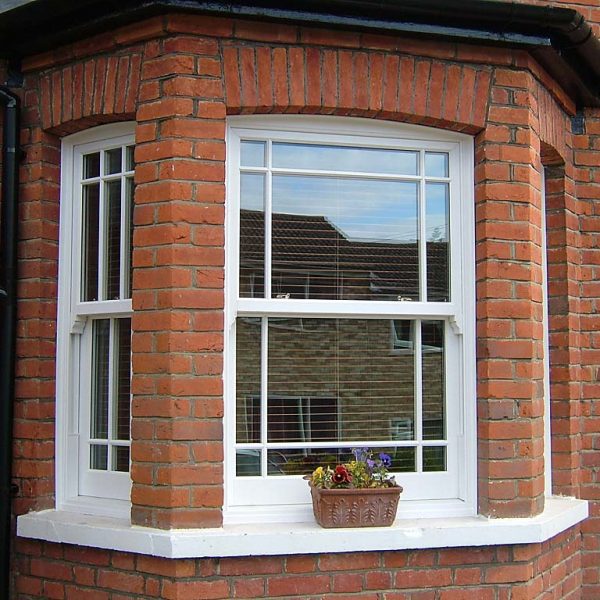 What are the benefits of uPVC sash windows?
A stylish appearance profile

Improved ventilation system

Smooth opening window frame

Low maintenance windows

Multi-locking system

A-rated energy-efficient

RAL colours and finishes
Is your home energy efficient?
Our sliding window sash is an energy-efficient, long-lasting and A-rated window profile as standard. Furthermore, energy-efficient sash windows can help to reduce your homes energy bills over time. Call 01744 611 203 to find out more today.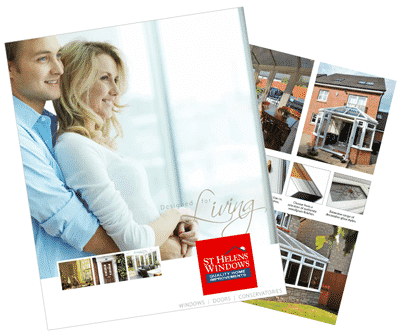 Request your free sash frame brochure
Add your details below to receive your free sashes brochure, containing information, styles, colours, accessories and glass designs.
What are dummy sash windows?
At St Helens Windows, we manufacture our dummy sashes to produce the look of a traditional sash window but without the capacity to slide and tilt like real sashes. One thing that you will notice is. You will generally find a dummy sash window on each side of a sash window. Furthermore, a dummy sash window will give you a great looking window at a cost-effective price.
Furthermore, dummy sash double glazed windows provide a symmetrical appearance with the rebated lip over the external frame, giving a framing look to the window. A dummy sash window offers a unique style, created to fit well on most properties, including new builds, townhouses and cottage homes. If you would like to discover more about dummy sash windows, speak to our team on 01744 611 203
Let's Discuss Your Modern Sliding Sash Windows
Book a FREE window appointment – Send us your preferred day and time online today.
Other types of windows that you may be interested in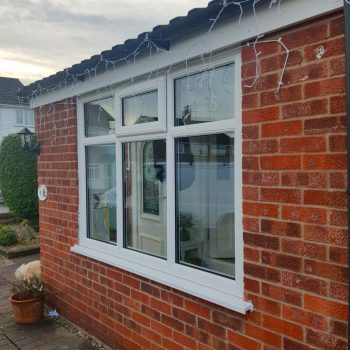 Our casement windows are one of the most widespread window replacements in the UK. They are flat against the wall and offer a cost-effective option for your A-rated energy-efficient window.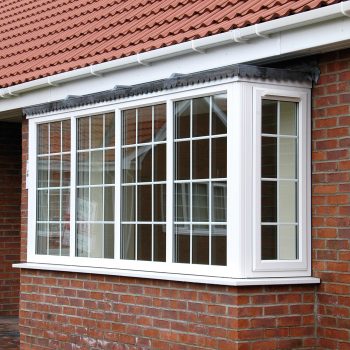 Georgian windows are an attractive choice of window that includes smart astragal bars. These windows are perfect if you are looking to keep the style of your residents. Also, these are available in a mixture of styles.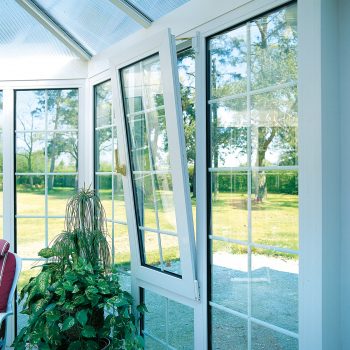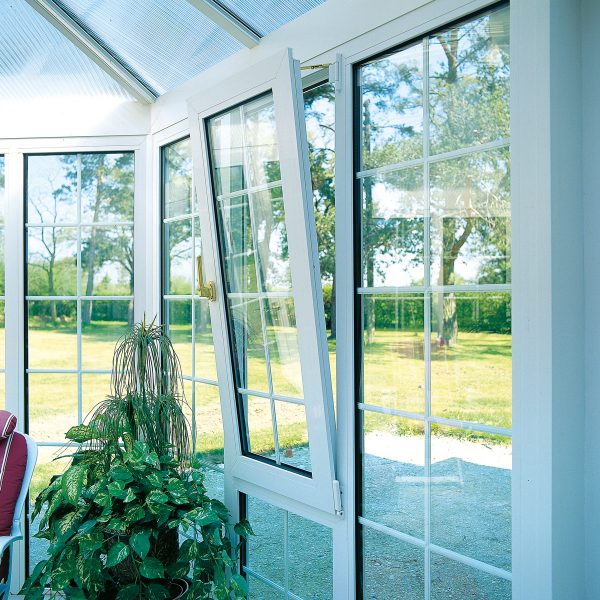 Our tilt and turn windows are an excellent choice for most homes. They are a modern design that opens inwards with the turn of a handle. Plus, these tilt and turn windows are low-maintenance, perfect for you.
Start planning your future project