How Do Tilt And Turn Windows Work?
Tilt and Turn Windows are tilted inwards this is due to the unique turning action. This allows the tilt and turn window easier access inside and outside with a quick turn of a handle. Turning the handle by a quarter will open the top of the window, this allows you to tilt the window inwards from the bottom, turning the handle halfway will allow you to swing the window inside using the side hinges. This can be done for cleaning the outside pane of glass with ease.
Our tilt and turn windows come in a variety of RAL colours and with multiple finishes. Tilt and turn windows also offer multi-locking systems for extra security. Using internal beading to prevent the removal of the glass pane from outside of the window too. At St Helens Windows we aim to manufacture and provide one of the best window systems on the market, exceeding the customers' requirements and expectations.
A Quiet And Warmer Window
Offering an option of double glazing or triple glazed St Helens glass options, our glass is filled with argon gas, helping to keep your home warm during the colder months and with the added noise reduction value they will also help to keep your home quiet from the outside world too.
To find out more about A-Rated Tilt and Turn Windows. Speak with a member of our Windows Specialist team on 01744 611 203
Benefits of Tilt and Turn Windows
Made to measure for your home.
Open and turn in various ways.
Available in a choice of RAL colours.
Swing in and out for easy cleaning.
Multi-locking systems adding security.
Wide range of styles to match any home.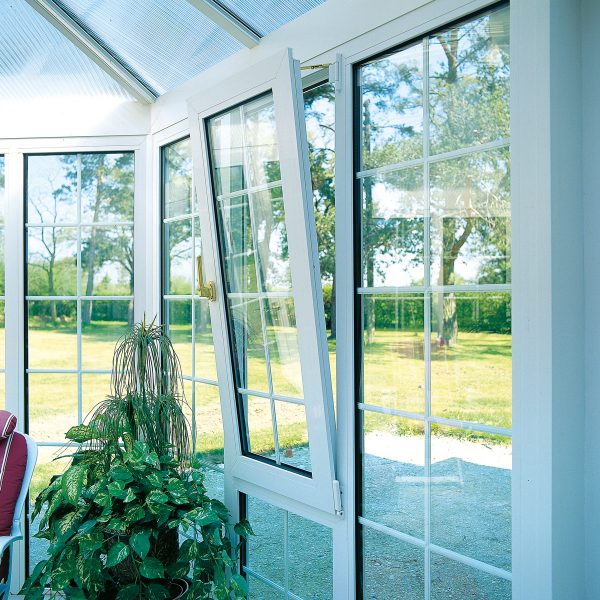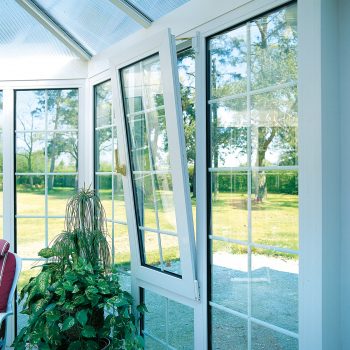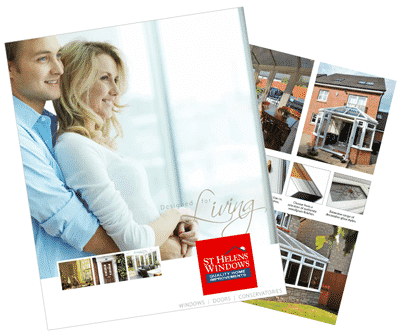 Request Your Tilt & Turn Window Brochure
Time to sit back and relax, you will find the ideal windows in our window brochure. Request a copy of our window brochure, containing all the information, designs, colours, accessories and glass designs.
Let's Discuss Your Double Glazing Requirements
Book a FREE appointment – Send us your preferred day and time online today.
Start planning your future project