What are the advantages of casement windows?
We manufacture and supply a range of energy-efficient and beautifully designed casement windows. Traditional casement windows are an excellent window replacement choice in the UK. Furthermore, the casement frame comes in several materials, including the popular uPVC, Aluminium, and the traditional timber option. Whatever your replacement window needs, St Helens Windows has a window style for your property.
Moreover, we manufacture casement window frames in-house, so you know you are getting a high-quality product fitted. Our casement collection includes the modern flush casement window and the traditional cottage casement windows. Furthermore, our windows come with double-glazing options to ensure you get an efficient casement frame for your house. If you are interested in any of our cottage casement window designs, get in touch. Contact our team on 01744 611 203 to get your free quote today.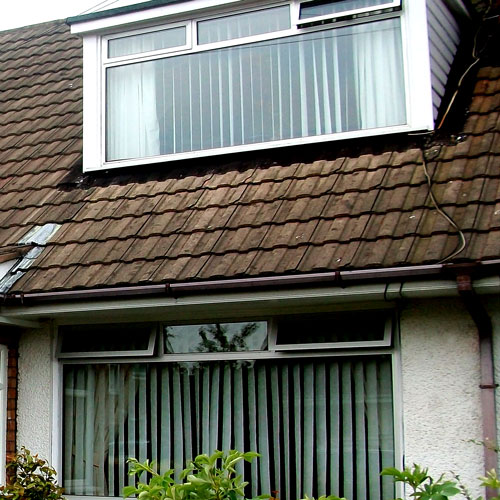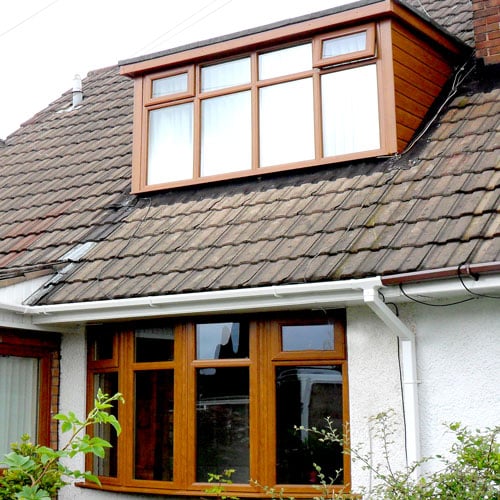 What are the advantages of replacement windows? 
A-Rated double glazing can help to keep in the heat

Increase the amount of natural light in your room

Quality profile and glass help to reduce energy bills

Reduce noise pollution with replacement windows

Additional security, locking handles and toughened glass options
Are you looking for a quote for replacement windows?
The team of experts at St Helens Windows can give you a free, no-obligation quote on uPVC windows. Our stylish frames are an alternative replacement choice. That provides a new focus to your property. Call our team on 01744 611 203 to find out more
Are casement windows energy efficient?
Our cottage casement windows are one of the most durable on the market. Furthermore, standard casement frames are the popular choice for most homeowners. However, cottage casement windows are sometimes a better fit depending on the property. Plus, St Helens Windows fabricate windows using efficient double glazing. Furthermore, double glazing can boost the amount of natural light that enters the home.
Our windows are made specifically to your requirements with the option of several styles and colours. So we are an excellent choice to manufacture, supply, and fit your casement frames. Call 01744 611 203 to get started with your free, no-obligation quote.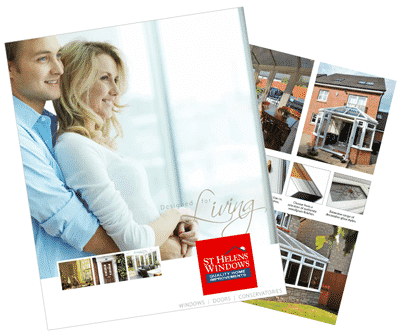 Request a free casement window brochure
Get inspired with our windows brochure. Our handy guide can help you pick the best window for your home. Fill in the form below and a member of our team will send you our FREE brochure.
We are always trying to improve our customer relations. So if you have any questions, get in touch with our team.
Are replacement casement windows worth it?
Book a free appointment online to find out more about replacement windows.
Frequently asked questions
What Are Casement Windows?
Casement windows are a variety of window that usually attaches to a window frame via multiple hinges. The casement frame is a versatile choice, ideal for residential properties. At St Helens Windows we manufacture casement windows utilising one of the leading industry VEKA profiles. Our casement windows are high performance and durable to all weathers.
Why are Casement Windows A Popular Window Choice?
Casement windows have continually been a favourite window choice for many UK residents. The casement window is a reliable window that offers many additional features like Georgian bars, dummy horns and various RAL colours.
What Is the Cost Of Replacement Windows?
There are numerous factors to consider when costing replacements windows. Many of these include the choice of window, what window colour and additional specifications for installation of replacement windows. You can request a free window quote by calling 01744 611 203 and speaking to the St Helens Windows team.
Are there other popular window styles available?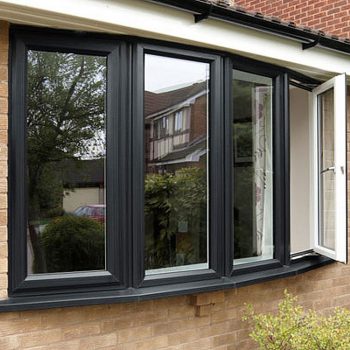 Bow windows offer a rounder choice than a bay window. These protrude away from your house, maximising your living area. Plus, our bow windows come in a variety of colours and styles ideal for you.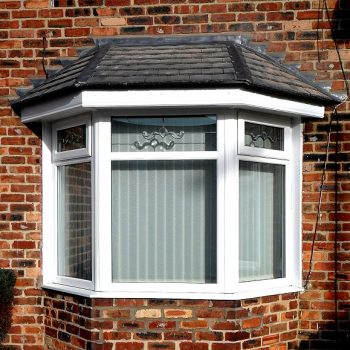 Bay windows offer a more rectangular option than a bow window. These protrude away from your property, expanding your living space. Plus, our bay windows come in an assortment of colours and styles ideal for you.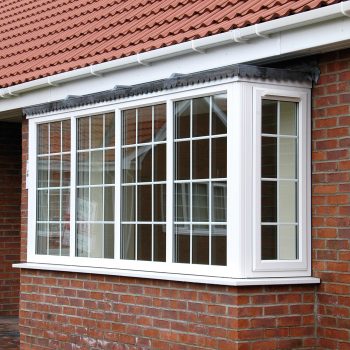 Georgian windows are an excellent option that includes smart astragal bars. These windows an ideal if you are looking to keep the primary style of your home. Also, these are available in a mixture of styles.
Start planning your future project