We manufacture uPVC windows in-house at St Helens Windows. We are using a window profile from one of the industry's leading manufacturers. To generate a high-quality uPVC frame finish, the VEKA profile is employed. Depending on the type of uPVC windows you want, our double-glazed uPVC windows provide various advantages, such as a large selection of RAL colours and designs. In addition, the dependability, durability, and value of our replacement uPVC St Helens windows benefit homeowners and their properties. Choosing high-quality replacement windows can help your home save energy. Furthermore, they can help to reduce energy bills in the long run. Our replacement uPVC St Helens Windows come in a variety of double-glazing options. With excellent energy efficiency ratings.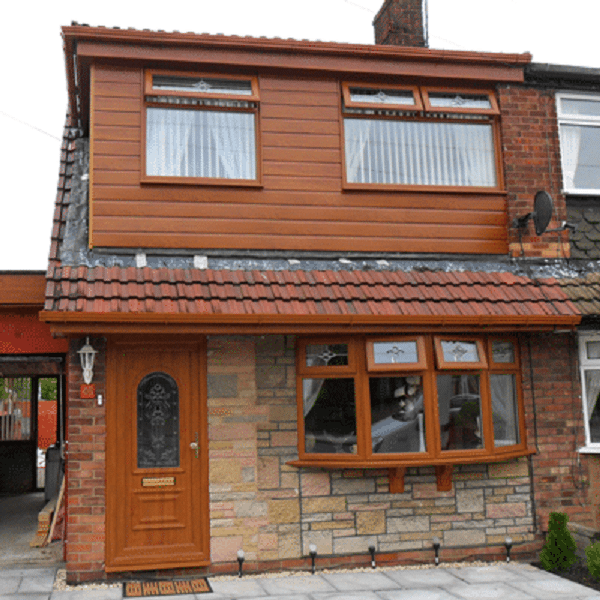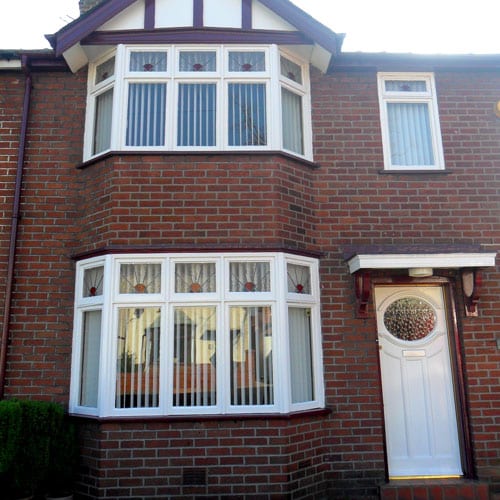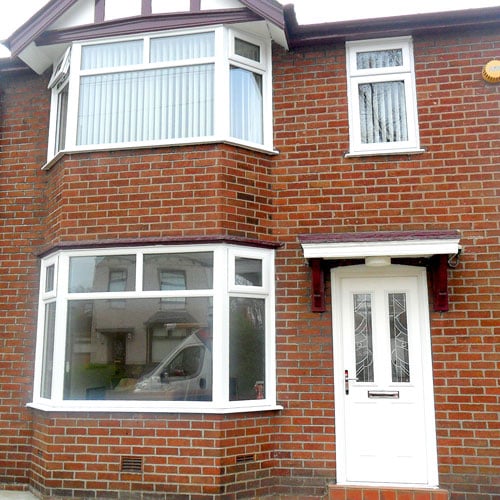 How do I choose the right PVCu windows?
Is the condition of your windows deteriorating? Are you concerned that your double glazing is not keeping your room as warm as it once did? It might be time to look at replacing windows in your home. Our replacement windows are one of the best and longest-lasting uPVC profile systems on the market today. High-performance accessories, such as hinges, locking mechanisms, and handles, are also used. Another popular uPVC double-glazing feature is noise reduction. With our replacement windows, we can help reduce noise levels on your property. You can improve the appearance of your home both inside and out by installing new double glazing and replacement windows.
Our uPVC St Helens windows blend the past and the present to create a design that has long been a popular choice for homes in the North West of England. In addition, it combines the softer, rounded design of a traditional sculptured replacement window with the high-quality, modern PVCu execution. Our uPVC St Helens windows are competent and versatile. Save money on our entire line of double-glazed products. Call 01744 611203 or click here for a free quote from the comfort of your home.
Are double-glazed uPVC windows long-lasting?
To satisfy our customers' needs, we adjust our replacement uPVC St Helens windows. Choose from a range of uPVC window replacement designs available. Including casement windows, sash windows, window bays, tilt-and-turn windows, and other options are obtainable as replacement windows. Explore our range of windows manufactured in-house by our uPVC St Helens Windows team.
At St Helens Windows, we understand that one window style does not fit every home, especially new double-glazed uPVC windows. We manufacture double-glazed uPVC windows for all types of homes, including heritage homes, period homes, and new construction.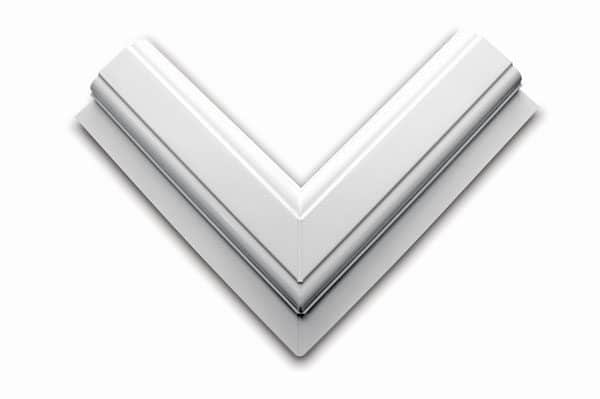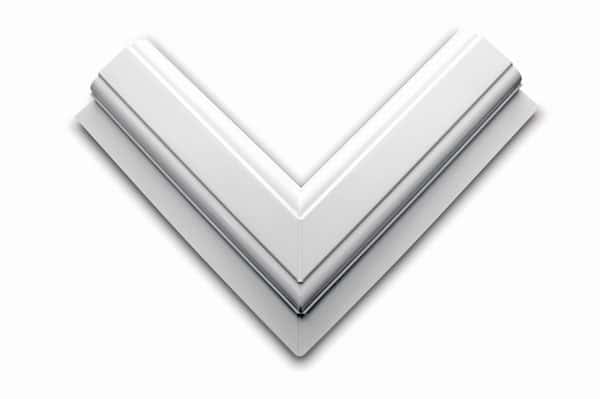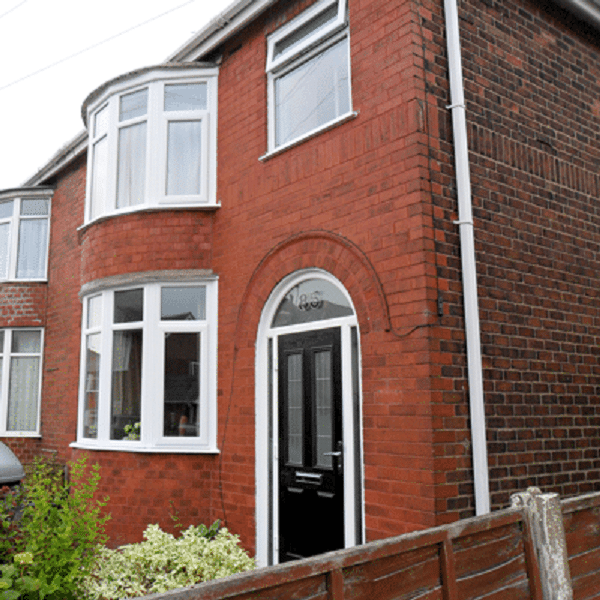 What are the advantages
of replacing uPVC windows?
A range of window styles is available
Choose from a selection of RAL colours
Enhanced security options are available
Excellent ventilation for properties
Strong and durable window profile
Easy open and close system
A-Rated and energy-efficient
Double glazing options
Aesthetically pleasing profile
Easy to clean and maintain
Great savings on replacement uPVC windows
Choose a great energy rated double glazed uPVC window system for your property.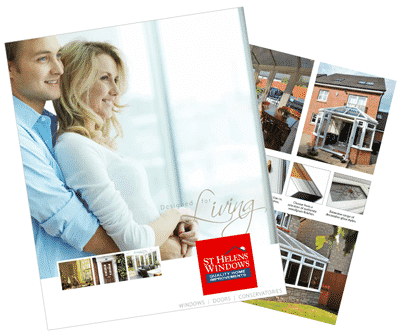 Request your free uPVC windows brochure
Time to sit back and relax, and find the ideal replacement uPVC window style in our window brochure. So if you are considering replacing windows, request a uPVC windows brochure, containing all the window information, plus designs, colours, accessories, and glass designs.
Let's Discuss Your Double Glazing Requirements With The Team
Book a FREE appointment – Send us your preferred day and time online today.
Questions and answers to help you choose the best exterior window style
Book your free appointment to discuss your replacement windows, one of our home improvements advisers or team members will be happy to help with any question you may have. Call our team today on 01744 611 203
What other types of windows are available?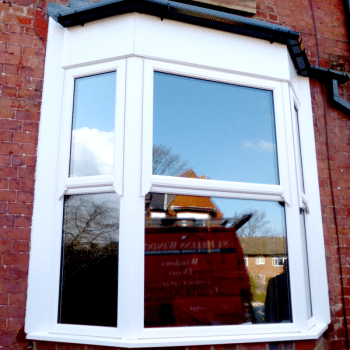 The design of a uPVC bay window can give your home more space and provide a reliable design. Our team manufactures various styles of window bays, including energy-efficient uPVC, aluminium, or wooden frames.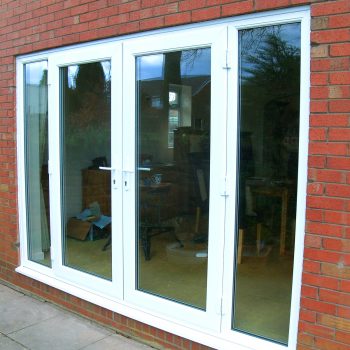 Our aluminum windows have a slim frame design. These frames allow more natural light into your home. Furthermore, we manufacture our frames in-house and offer a range of RAL colours and powder coatings.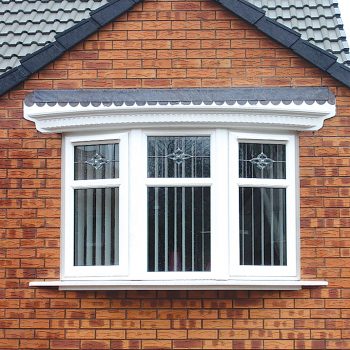 The bow window adds space with its protrusion away from the wall, giving you a more expansive view of the outside or a grand street view. These are attractive uPVC window options for most homes.
Start planning your future project