Replacement UPVC Window Advantages
Replacement double glazed uPVC windows are a good investment for most homeowners. At St Helens Windows we manufacture, supply and fit one of the best uPVC window profiles with double glazing that is energy efficient, robust, durable and aesthetically beautiful, plus offering a wide range of additional benefits. We have illustrated several benefits you will receive when purchasing double glazed uPVC windows from St Helens Windows. So if you are looking to improve the appearance of your home with a full house of replacement windows or merely replace a damaged window, we can help. Replacing your old windows with new double glazed uPVC windows could help you the homeowner to save money on your energy bills. Replacement uPVC windows are available in both double glazing or triple glazing, both options help to increase the energy efficiency of your home.
To find out more about replacing your existing uPVC windows, speak to a member of the Home Improvements team on 01744 611 203
UPVC Windows Frame Benefits
Range of window styles to choose from.
Selection of RAL colours available.
Enhanced security options.
Excellent ventilation for your home.
Strong and durable window profile.
Easy open and close system.
Easy to clean and maintain.
A-Rated and energy-efficient.
Double Glazing or Triple Glazed options.

A

esthetically pleasing 

profile.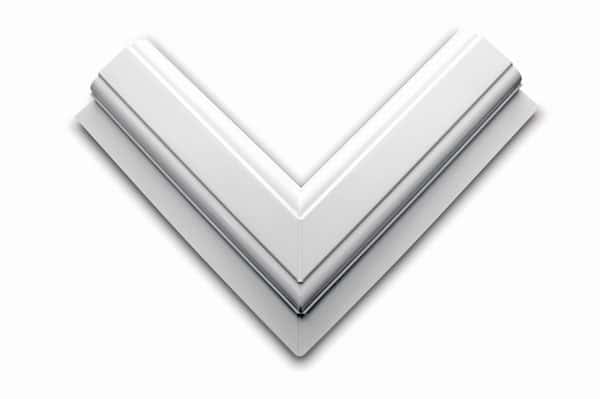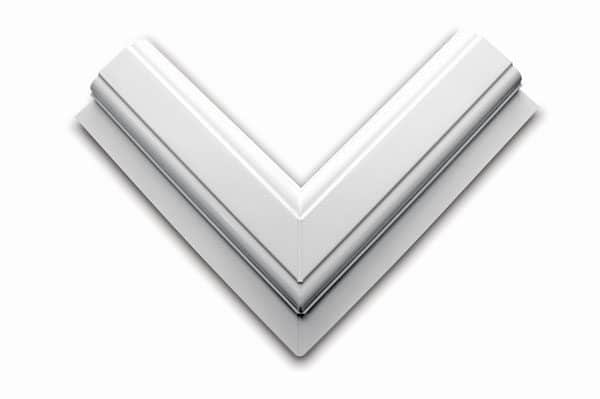 Durable and Strong Double Glazed uPVC Windows
St Helens windows manufacture uPVC windows for every type of home including heritage style homes, period homes and even new builds. We know that the old saying 'one window style doesn't apply to every home', especially when it comes to new double glazed uPVC windows. We are a trusted uPVC window manufacturer with 25 years in the uPVC window industry. Offering the customer one of the most aesthetically beautiful double glazed A-rated energy efficient windows on the market today. Our uPVC windows are tailored to the customer's needs and their home's requirements. Producing every uPVC window style with everything from casement windows to sash windows and specialities like the uPVC tilt and turn windows.
UPVC Window Savings - Get Up To 30% Off Replacement Windows
Get one of the best energy rated double glazed window systems on the market.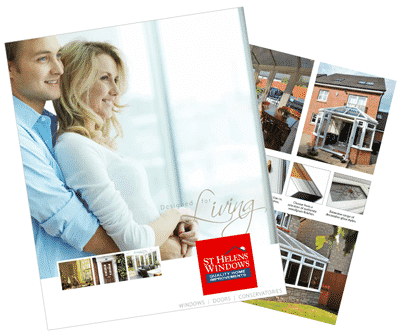 Request Your Free Double Glazing uPVC Window Brochure…
Time to sit back and relax, you will find the ideal replacement uPVC indows in our window brochure. Request a copy of our window brochure, containing all the information, designs, colours, accessories and glass designs.
Let's Discuss Your Double Glazing Requirements...
Book a FREE appointment – Send us your preferred day and time online today.
Start planning your future project