What are the benefits of aluminium windows?
Refresh your tired windows with our modern slimline aluminium window frames. St Helens Windows double-glazed aluminium replacement windows offer durability and easy maintenance. Furthermore, our modern aluminium windows are an ideal choice for most traditional and new-build properties. Check out our modern aluminium window selection online.
Aluminum window frames have many benefits. These include an impressive thermal performance level, helping to keep your house warm during the winter and cool during the summer months. Plus, an extensive range of complementary fixtures is available to ensure the designs are outstanding.
St Helens Windows produces aluminium windows to the highest standards, with an unbelievable appearance, quality, and versatility. Furthermore, our slender-style frames can help boost the natural light in your property. The experienced team of window manufacturers at our factory provides aluminium windows in a range of single or dual colour and powder coating finishes, giving you and your property an option of style and a modern appearance.
Keep your aluminum windows looking clean all year with the option of self-cleaning glass. Choosing self-cleaning double-glazed glass will help to ensure your modern aluminium windows look great all year round.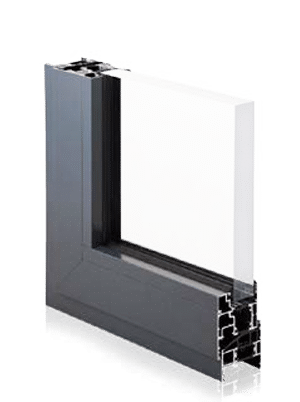 Why choose aluminium windows?
Resistant to rust and corrosion

Easy-to-maintain window frames

Made from sustainable material

Slender window frames improve natural light

Designed to improve thermal performance

A strong and durable window frame

Available in a range of single or dual colours and powder coatings
Are aluminium frames durable?
Our casement aluminium windows are a lightweight and reliable window option. Furthermore, our aluminium window profile is slender and modern in appearance. The windows profile will help to update the appearance and quality of your property. Plus, due to the contemporary style, the frames will not expand in warm or cold temperatures. The slim frame can also help to improve the energy-efficiency levels of your home. Our aluminium frames are fabricated in-house by our professional fabricators.
Will aluminium frames improve the appearance of my home?
At St Helens Windows, we fabricate a range of windows and doors to your specifications. So you know that you are getting a reliable product in a selection of styles, colours and finishes to suit any property.
Furthermore, if you like to keep up-to-date with current trends, we have several RAL colours available. For example, RAL 7016 anthracite grey, RAL 5011 steel blue, RAL 3020 traffic red and several more. We use materials supplied by leading industry suppliers ALUK. So you can be sure that you are getting a reliable profile. For all your modern aluminium window requirements call our team on 01744 611 203
Do you want to save money on aluminium double glazing?
Discover how you can purchase one of the most energy-efficient double-glazed window systems on the market.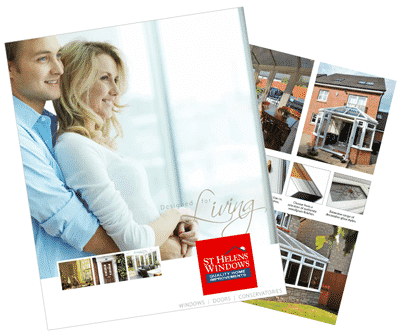 Request your free home improvements brochure
Get inspired with our free home improvements brochure. Our handy guide is full of fantastic window ideas for your home. Fill in your details below, a member of our team will be in touch.
We are always aiming to improve our customer relations, so if you have any questions and want to know more, get in touch.
Frequently asked questions on aluminium frames
Let's discuss your aluminium window requirements
Book an appointment – Send us your preferred day and time online today.
What other window styles are available?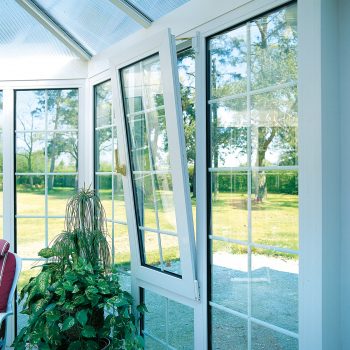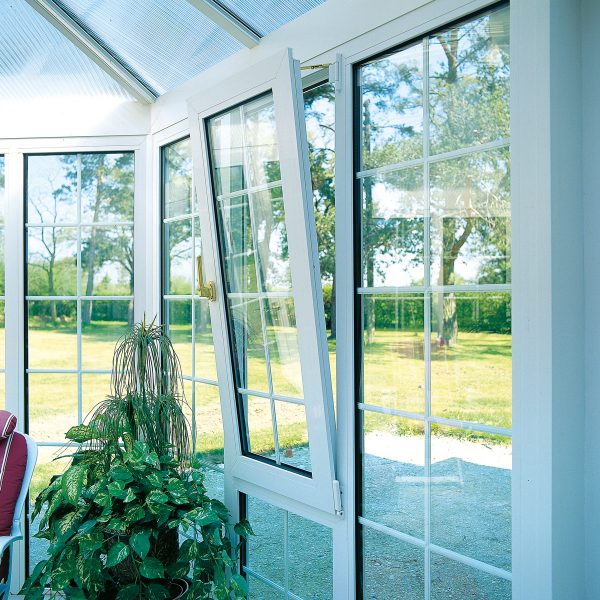 Tilt and turn wooden windows offer a modern turning action and are tilted inward. Furthermore, the tilt and turn window has easier access inside and outside with a quick turn of a handle, making these easy to maintain.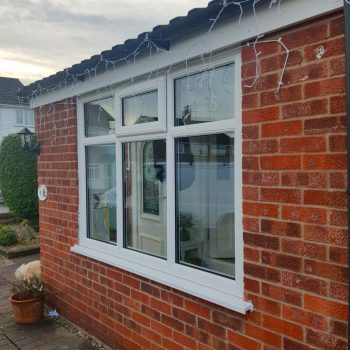 Regular casement frames are a popular choice for our customers. However, cottage casement window frames are sometimes better suited. Our double glazing can magnify the volume of natural light that enters your property.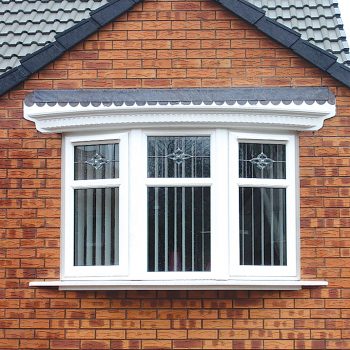 The Bow window adds space with it extruding away from the surface of the wall, giving you a more comprehensive view of the outdoors or a noble street view. Moreover, these are an excellent option for most properties.
Start planning your future project