Unique Garden Room Conservatories
Garden Room Conservatories, sometimes referred to as a modern urban room, the sun lounge or a Lean-To conservatory. The different names for the extension have a mishmash of styles. However, Garden Room conservatories do differ in many ways from the other styles of conservatories mentioned. Most noteworthy as they tend to have a traditional tiled roof. 
These roofs can be up to 4 metres making it one of the most convenient conservatories for properties with little room under the eaves. Furthermore, offering the most of maximum living space and versatile design, it can also be as simple or as elaborate as you like making it a popular choice of the modern conservatory range.
Call 01744 611 203 to discuss our Graden Room conservatories.
Benefits To A Garden Room
Spacious rooms but traditionally smaller than the average conservatory. A garden room benefits from natural light through the glass extension.
Furthermore, garden rooms do come with exciting benefits, including an energy-efficient room, a new living space and more. They benefit from similar benefits of a traditional extension too.
Most garden method conservatories form a much-needed extra space for your family or a room to entertain friends.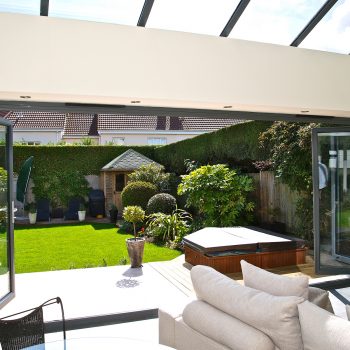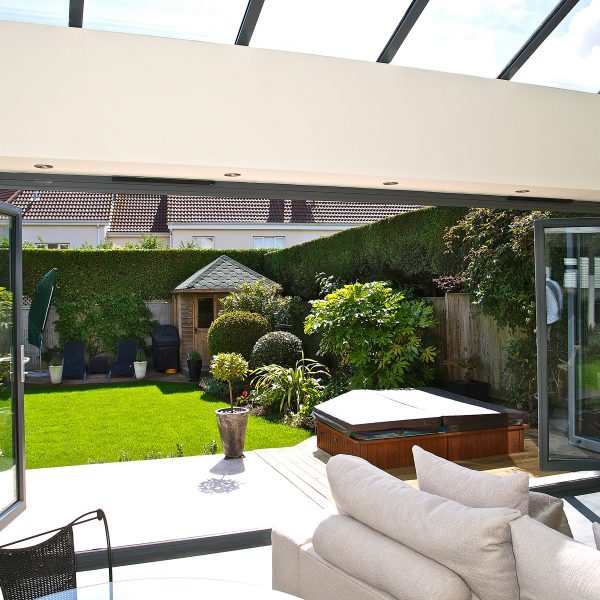 Spacious Room For The Garden
An excellent way to build extra space to your home, growth in popularity, the Garden Room is a great way to expand your property. At St Helens Windows we manufacture Garden Rooms that come with minimal maintenance and built to last so take advantage of the outside space today.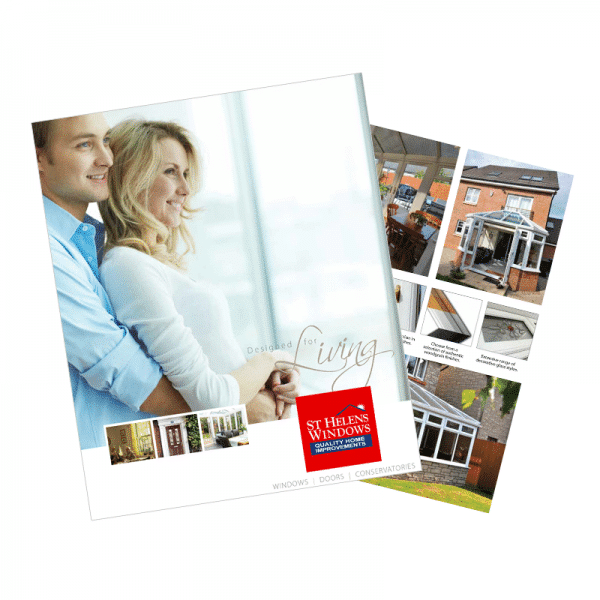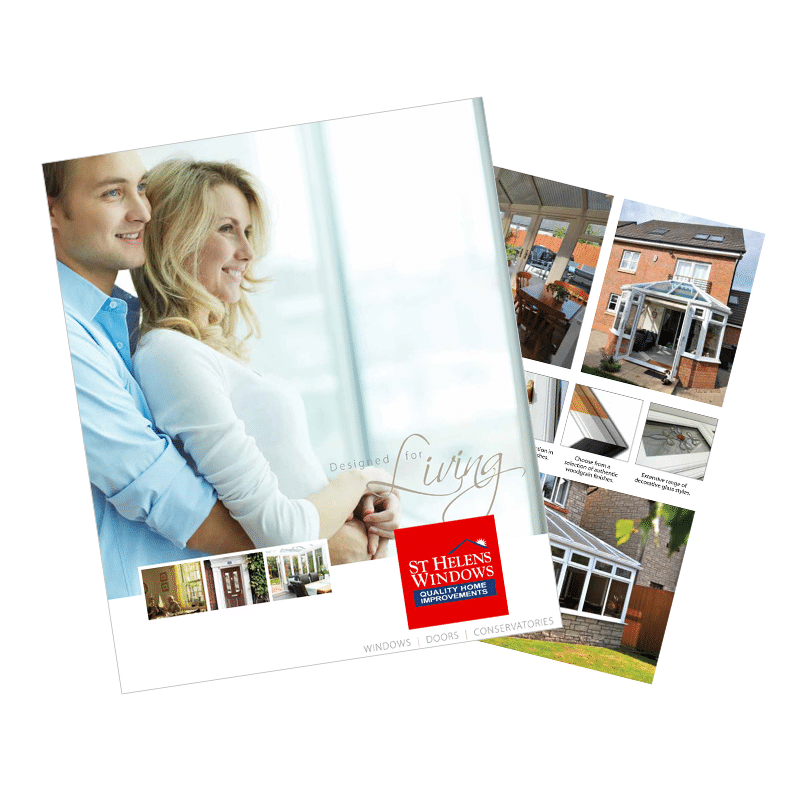 Get Your FREE Garden Room Conservatory Brochure
Choose the ideal conservatory for your home with our FREE inspiration brochure. Just pop your details below and we will send you a brochure.
Let's Discuss Your Garden Room Requirements
Book a FREE appointment – Send us your preferred day and time online today.
Start planning your future project