Affordable Gable Conservatories
Gable Conservatories are versatile space ideal for most properties. Furthermore, Gable conservatories provide a suitable amount of natural light. Plus, the elevated airflow helps to create an energetic atmosphere in the room. The inside of the Gable benefits from its square corners, giving the room ample space to be creative. Furthermore, a Gable End conservatory offers maximum floor space to create an open feel. Plus, if you are looking for a conservatory extension to make an impression. A Gable conservatory is perfect, offering a real sense of beauty, giving a striking visual result.
The Gable conservatory has traits from the traditional Edwardian conservatory, with each side of the roof lifting back to the centre to create a complete roof. Plus, the roof section at the front of Gable conservatories rises to an apex. With the ridge at the top running to the wall of the house. At St Helens Windows, we manufacture, supply and fit one of the best Gable End conservatories in the North West of England. Let our professional home improvements advisers guide you through the best options for your Gable End conservatory. Furthermore, the Gable conservatory accommodates space and creates a beautiful aesthetic look.
Call 01744 611 203 to discuss your ideas on a Gable Conservatory.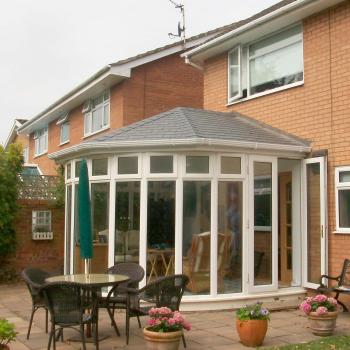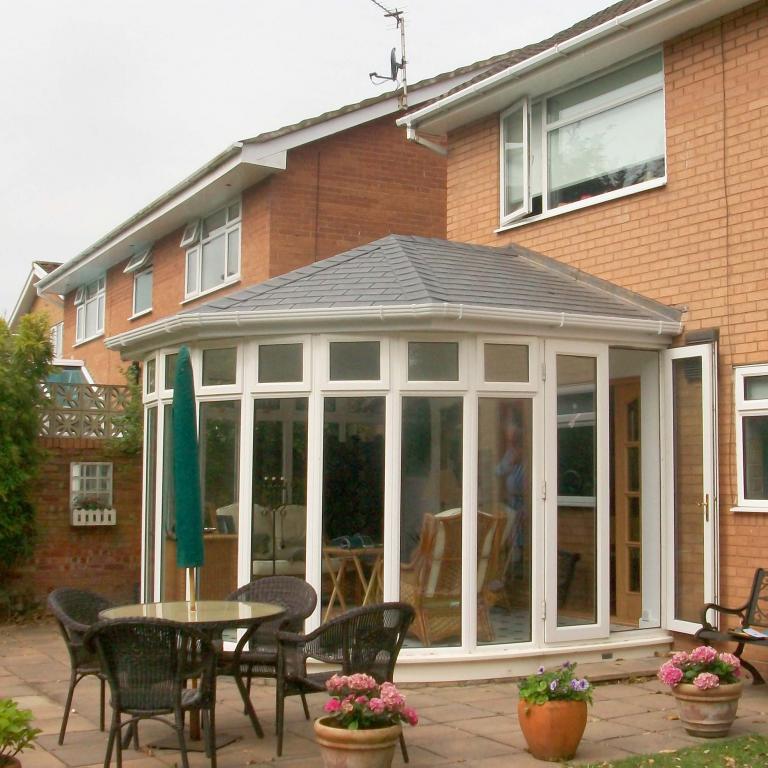 Gable End Conservatories Benefits
A Gable conservatory has a rectangular shape providing extra space.

Gable Conservatories give additional light into your extension.

A Gable conservatory is a clean modern structure.

The front of the Gable Conservatory can be bespoke in design.

Add features like decretive lead or stained glass to the Conservatory.
Choosing A Gable Extension
Gable conservatories are designed to turn the most modest garden space into a natural expansion area. They allow a large volume of natural light into them, helping to provide your home with a sense of a natural environment.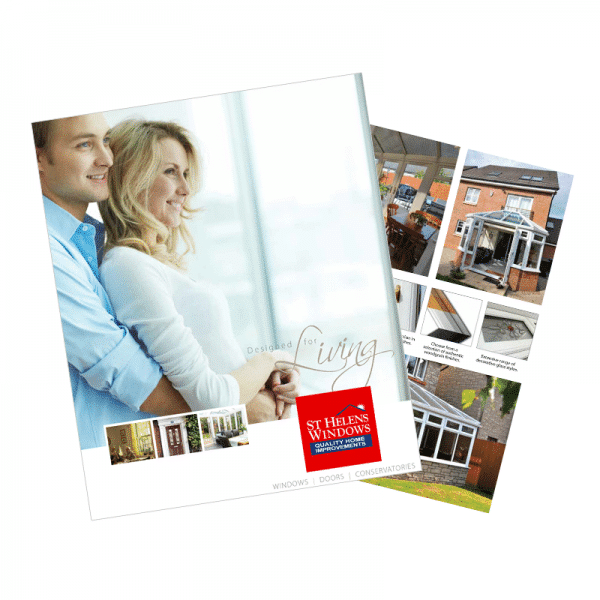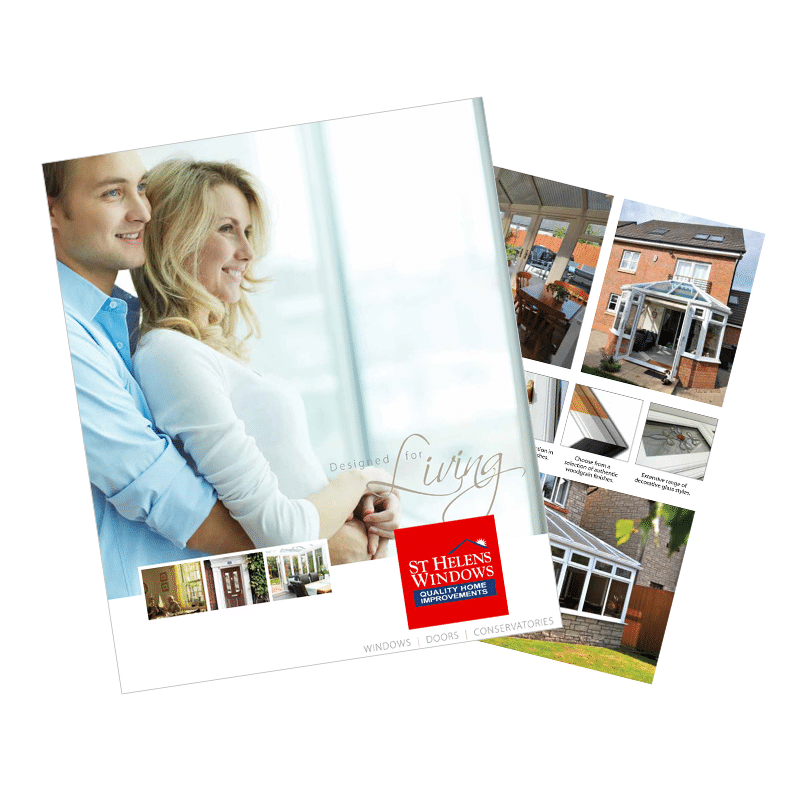 Request A FREE Gable Brochure
Looking for Gable End conservatory inspiration, just add your name and email below and we will send you our brochure. Full of double glazing inspirational ideas that will bring your home to life.
Interested in a Gable End Conservatory?
Book a FREE appointment – Send us your preferred day and time online today.
Start planning your future project