Affordable Gable Conservatories
Gable Conservatories are ligthly based on the design of an Edwardian style conservatory, offering an intricate roof with each side of the roof rising back to the centre. Something that is noteworthy is the front roof of Gable Conservatories has a section that rises to an apex and the ridge at the top of the apex runs to the wall of the house. The Gable End Conservatory provides maximum floor space and especially relevant it creates an airy feel. At St Helens Windows we manufacture, supply and fit some of the best Gable End conservatories that offer a real sense of grandeur and space while creating a stunning visual impact.
If a Gable Conservatory is something that you are considering investing in, speak with a member of our Gable Conservatory Specialist team on 01744 611 203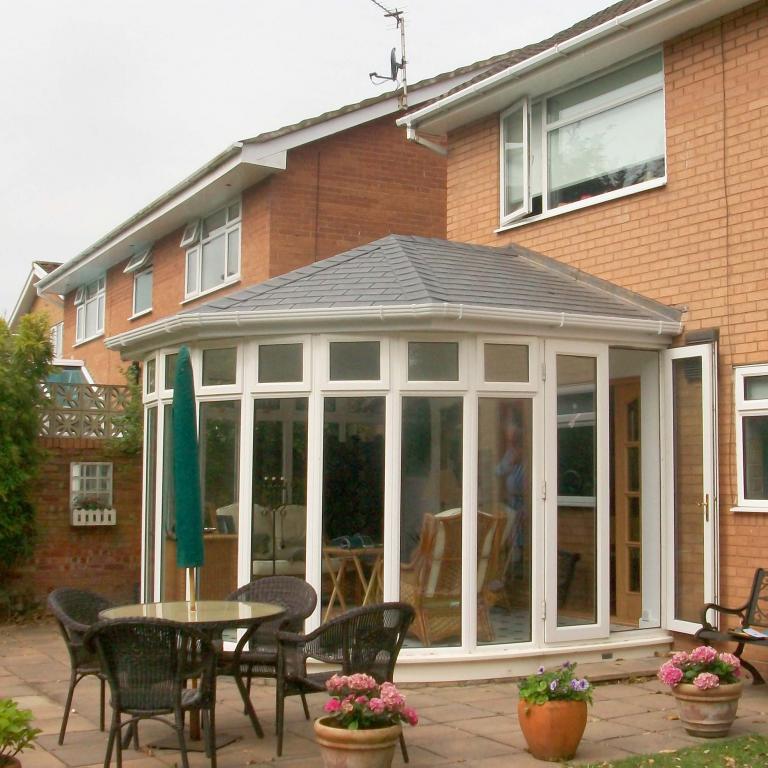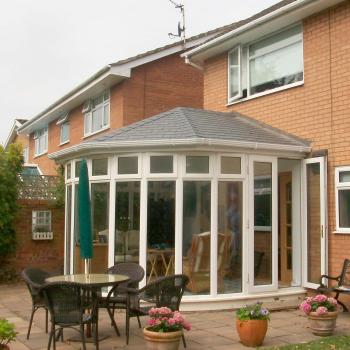 Benefits Of Gable End Conservatories
Benefitting from a rectangular shape, helping to provide extra space.
Gable End Conservatories offer additional light into your extension.
Traditionally Gable End conservatories are a clean modern structure.
The front of the Gable Conservatory can be bespoke in design.
Add features like decretive lead or stained glass to the Conservatory.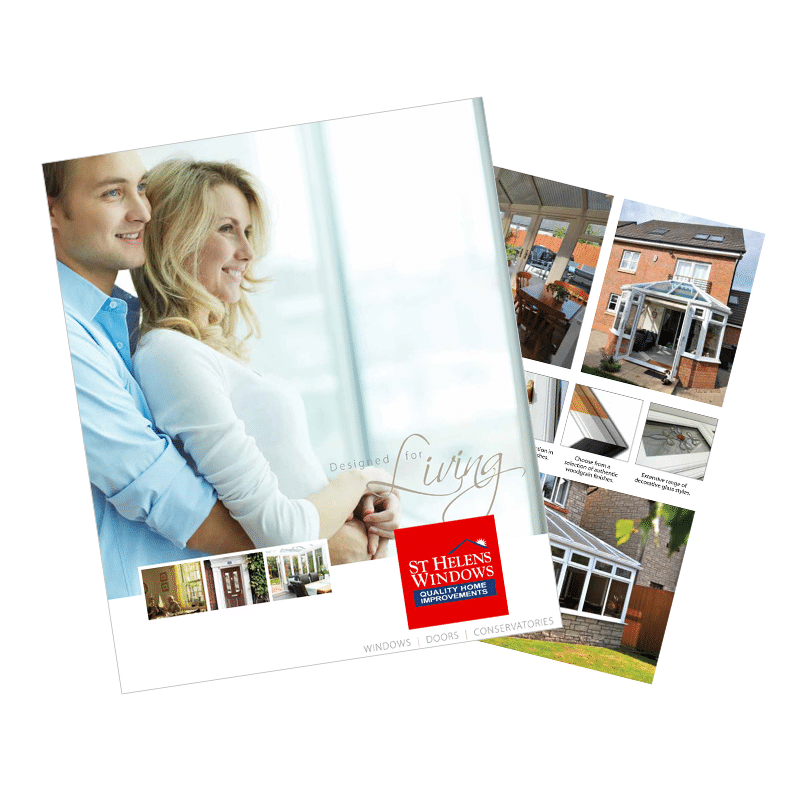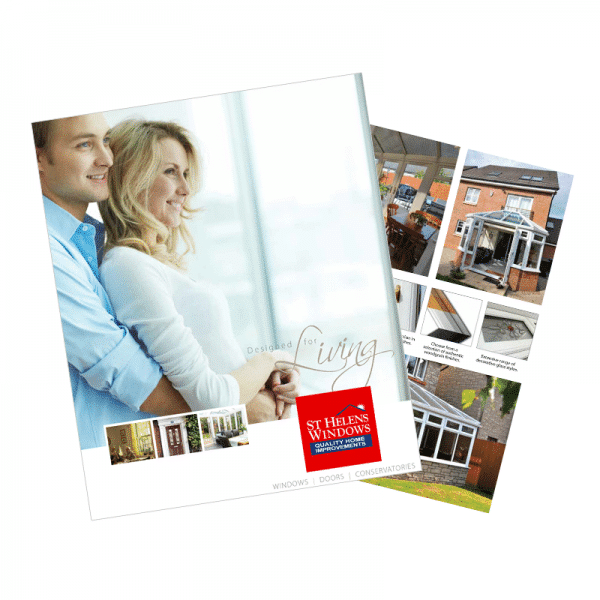 Request A FREE Gable End Conservatory Brochure
If you are looking for Gable Conservatory inspiration for your home. Just add your name and email below and we will send you our brochure. Full of double glazing inspirational ideas that will bring your home to life.
Interested in a Gable End Conservatory?
Book a FREE appointment – Send us your preferred day and time online today.
Start planning your future project