Replacement Double Glazing
Improve the energy-efficiency of your home and stay warm this winter with our double glazing. We have a variety of double glazing choices for your home. Furthermore, our double glazed windows come in a variety of frame styles including, uPVC windows, Aluminium windows and timber frames. 
Replacing old single glazed windows is one of the most reliable ways to improve the energy-efficiency of your home. That is why we offer A-rated double glazing to our customers. Plus, these double glazed windows could help to save money on your energy bills.
There are several benefits to having double glazed windows installed. They include preventing heat loss, reducing noise and increasing the value of your property. Our double-glazed windows are fitted with multi-point locking systems as standard to help make your home more secure.
To discuss your replacement window or to ask any double glazed window related questions simpy call 01744 611 203 and a member of our team will provide you with expert advice.
Book Your Free Appointment & Save On Double Glazed Windows.
Just click the button to get started. A member of the team will be happy to help.
Durable Windows
We manufacture our double glazing in our St Helens factory. Our experts use durable materials to ensure that you are getting a reliable window for your home. Furthermore, our uPVC frames offer optional steel support to increase the strength of your window.
Better Energy Efficiency
Designed to help keep your property energy-efficient all year round and to save you money on your energy bills. The two separate double glazed glass panes help to reduce heat loss through your windows.
Improved Noise Reduction
Our range of A-Rated windows provides good sound protection. If you live near a busy road or on a popular flight path, in most instances we can help to decrease the noise pollution. 
Call us on 01744 611203 and speak with a member of the team.
Double Glazing
Window
Benefits
Reduce Noise Pollution
Make A Saving On Energy Bills
Additional Security
Add Value To Your Property
Remove Interior Condensation
Easy To Maintain
Increasing Curb Appeal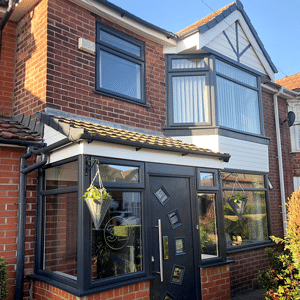 Finance Options Are Available On Our Products Range
Looking to spread the cost over time, speak with our team today.
See More Of Our Product Range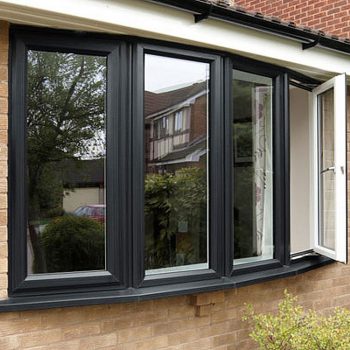 We offer a variety of double glazed windows to our customers. Our windows come in either timber, Aluminium or PVC, and we can supply a variety of colours and styles for your home.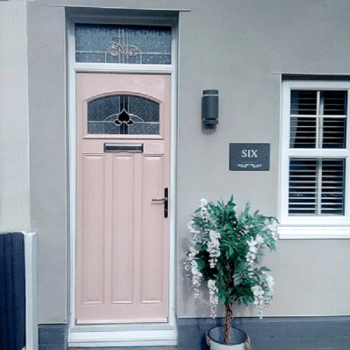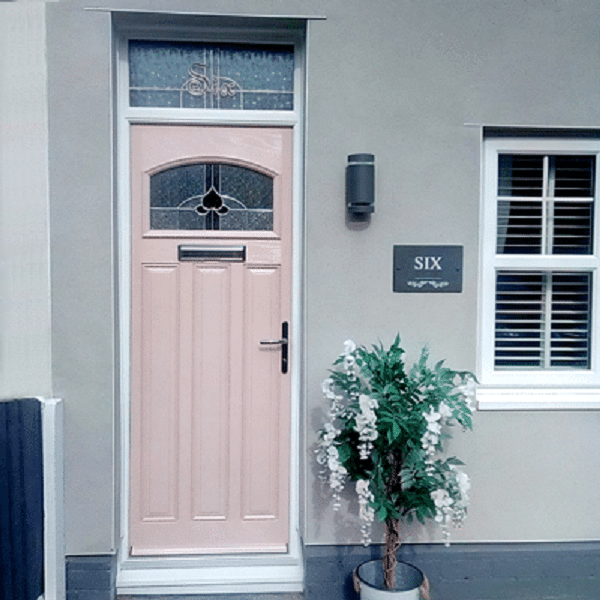 Our door range is complete with uPVC, composite and timber door options. If you are looking for a front, back or one of our specialist bi-folding doors, we have a door choice for you.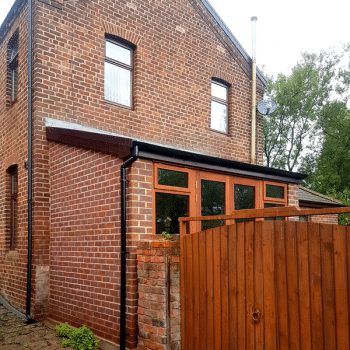 See our comprehensive range of conservatory styles and colours. Each conservatory is complete with either double or triple glazing and is a great way to extend your living area.
Start planning your future project