What Is An
Edwardian Conservatory?
Edwardian Conservatories create a timeless look that combines well with both older property and new builds. An Edwardian conservatory comprises style, light, an open and perfect alternative for a spacious living area. They add an ideal space for dining with your family and friends. The Edwardian conservatory can further be used for seclusion, for painting or just watch the world go by in your Edwardian conservatory. An Edwardian conservatory creates the perfect space for experiencing whatever you require.
Edwardian conservatories manufactured by us are A-Rated, energy-efficient and produced to a high standard, giving you the best quality and value for money. We utilise one of the most reliable energy rated window systems on the market, making us the clear choice when it comes to your home improvements. We supply and fit Edwardian Conservatories throughout the North of England.
Call us on 01744 611 203 and speak to a member of our Edwardian conservatories team. 
Edwardian Conservatory Benefits:
Versatile usage of space, dining room, living space or home office.

Magnify the appearance of your home, traditional style extension.

Improve the value of your home whilst adding luxury and style.

Help your home to stay warm with a high standard of energy efficiency.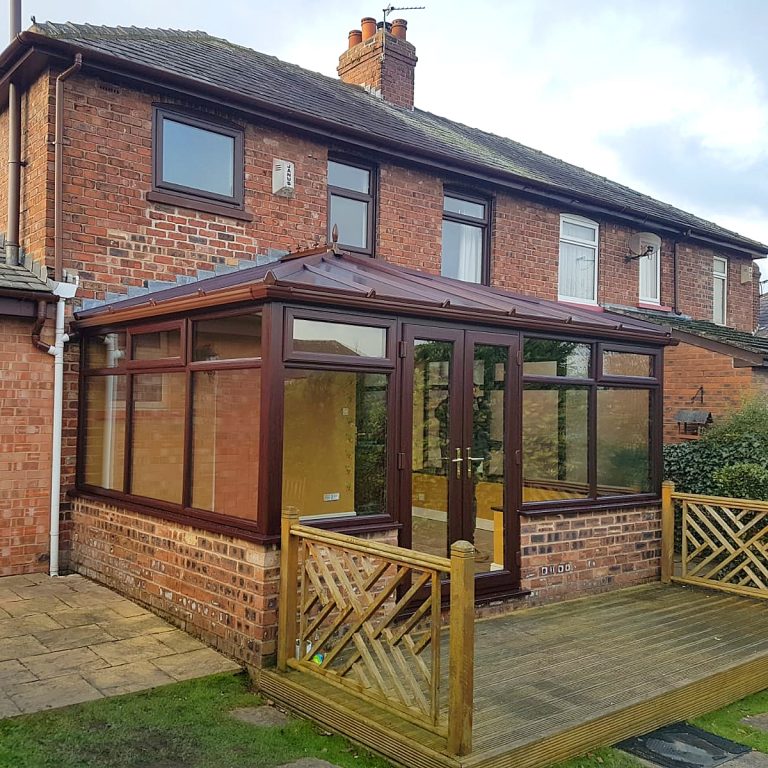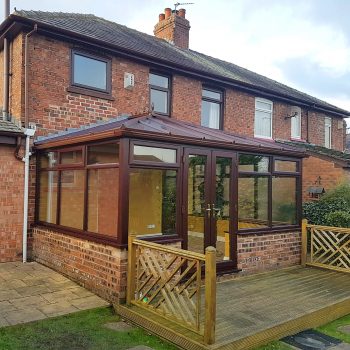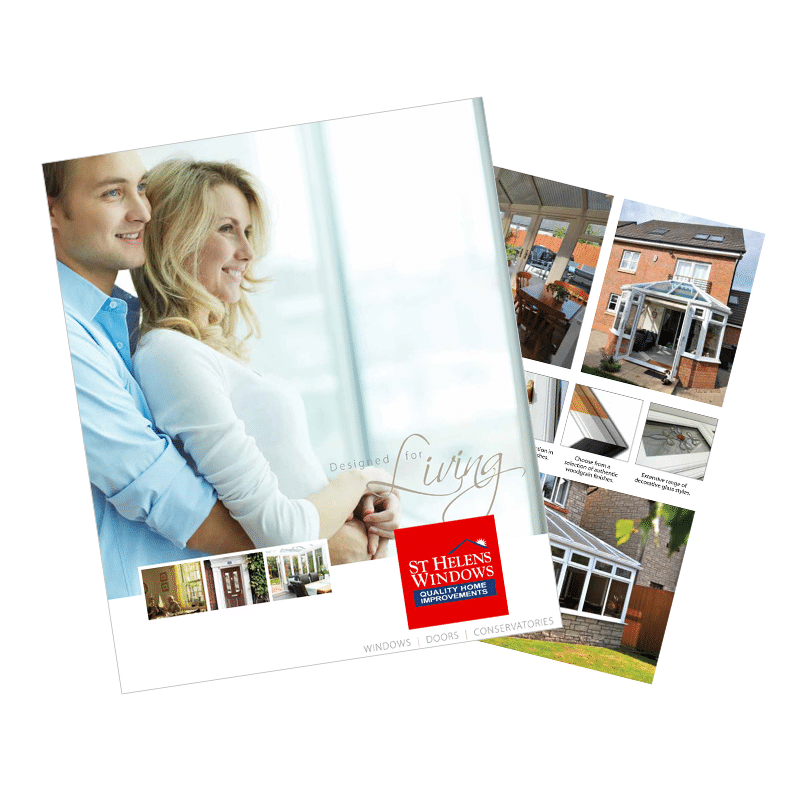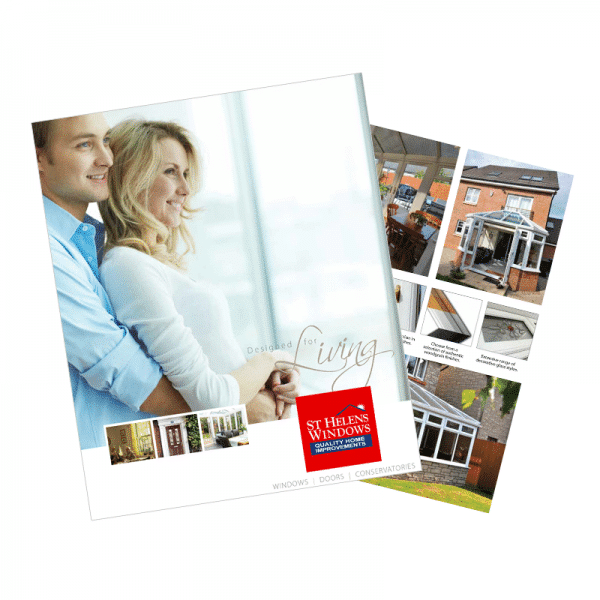 Request Your FREE Edwardian Conservatory Brochure…
Get help and inspiration you need to pick the perfect Conservatory for your dream home with this FREE Edwardian Conservatory Brochure. Full of Conservatory inspirational ideas that will bring your home to life.
Just pop your name and email below.
Would you like to discuss your Edwardian Conservatory ideas?
Book a FREE appointment – Send us your preferred day and time online today
Start planning your future project