Roller Garage Doors With Versatile Designs
We supply and fit a varied selection of energy-efficient and durable roller garage doors throughout the North West. We provide reliable garage rollers to our customers, and the installation costs may surprise you. If you are interested in our range of roller garage doors, get in touch with our team.
Call us on 01744 611 203 to find out more. 
Plus, our doors comply with the latest safety regulations and security standards. Check out our accreditation's for more details. We supply and fit a range of doors for garages, including automatic doors, roller garage doors with strengthened PVC mouldings, heavy-duty electronic doors and several more. Our door features include thermally insulated slats, wireless sensor systems, lighting and remote control units with a manual override. Furthermore, we can tailor our roller garage doors to any dimensions.
Cost Of A New Garage Door
The price of new garage doors can vary depending on the size, style and accessories. Our experienced team can provide you with a free, no-obligation quotation. Furthermore, our garage doors come in a range of contemporary colours to suit any home. Call 01744 611 203 to find out more and speak with our team.
Get Up To 30% Off A New Roller Garage Door
Get a Free quote to replace the door on your garage today.
Considering A Garage Conversion
Perhaps you are looking to provide some extra living space by making good use of an unused room. A garage area is a perfect space to convert. Perhaps, you want a new kitchen area or a second bathroom or maybe a spare bedroom?
Converting your garage is now one of the easiest ways to increase space in your home. Furthermore, our team of experts are on hand to help you create your new living space.
Garage Door Benefits
Keypad entry, mobile phone and network integration
Colour match to any RAL colour or foiled finish
Enhanced control options
Additional LED lighting strips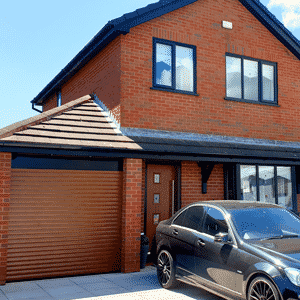 Request Your Free Garage Doors Brochure
If you want inspiration for a new roller garage door or any of our other styles, we have a garage door brochure for you. Fill in the form below to get one of our FREE garage door brochures.
We are always aiming to improve our customer relations. Therefore, if you have any questions or need advice, get in touch. Our team can help you choose the right garage door for your property.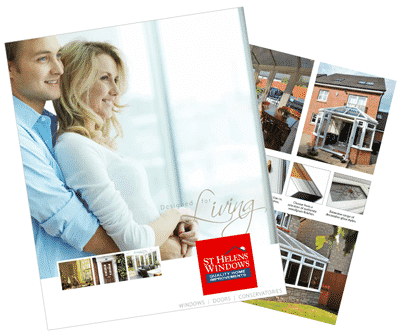 Frequently Asked Questions For Garage Doors
Garage doors near me?
We are a family run business with over 25 years in the garage door industry. We cover areas across the North West of England, including St Helens, Wigan, Warrington, Liverpool, Manchester and several more areas. Plus our garage door fitters in your area are professional and experienced tradesmen.
How much is a new garage door?
There are several elements to consider when costing a new garage door. These include door style, door colour and other requirements for installation of the replacement garage door. To get your free garage door quote call 01744 611 203 and speak with the team.
Benefits of roller garage doors?
A roller garage door is designed to withstand severe weather conditions, they're durable and strong, requiring very little maintenance.
Let's Discuss Your Garage Door Requirements
Book a FREE appointment – Send us your preferred day and time online today.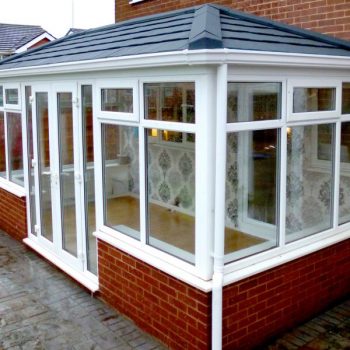 See our full range of conservatory styles and colours. Each conservatory is completed with either double or triple glazing and can have an optional tiled roof to enhance efficiency.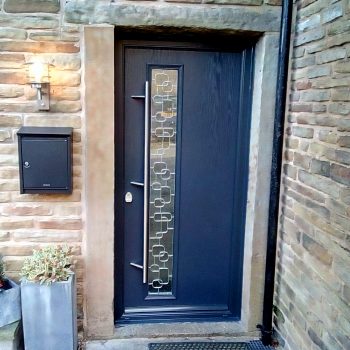 Our verandas are a stylish outdoor area that offers protection usually in the form of a canopy. Plus, we can design your verandah with glass or a variety of materials.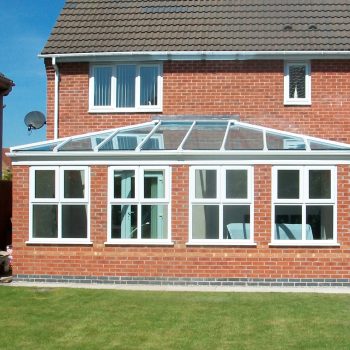 Orangeries are an excellent option to increase the living space of your home. We build them up using a combination of brick and glass. Plus, they can accommodate a stylish lantern roof.
Start planning your future project