Why Choose Timber Windows?
 St Helens Windows timber windows are built using the some of the best timber on the market. We supply and install a wide range of timber windows and wood windows including sash wood windows, casement timber windows. Wood windows create a very traditional look and natural beauty. Timber windows can suit a lot of homes especially listed buildings and cottages. Wood windows will enhance the look of your home and help to maintain value. Timber windows are a better environmental choice.
Many original Victorian and Edwardian Wood windows are still in good condition even today, this is a testament to timber extending well beyond their uPVC counterparts. Timber is a favourite feature of residential Victorian architecture from about the 1870s and holds a continuous appeal to this day. Your new timber windows can last up to 6 years before the wood windows will need to be repainted. This makes them look as good as new and with the right love and care your new timber window products should last a lifetime. With a wide range of wooden window hardware, glazing options, finishes and choice of colours delivering outstanding energy efficiency.
Speak to a member of our wooden window specialist team on 01744 611 203
Benefits Of Wood Windows
Natural materials.
High standard insulation.
Environmentally friendly.
Energy Saving with double glazing.
Durability in hot and cold conditions.
Easily maintained.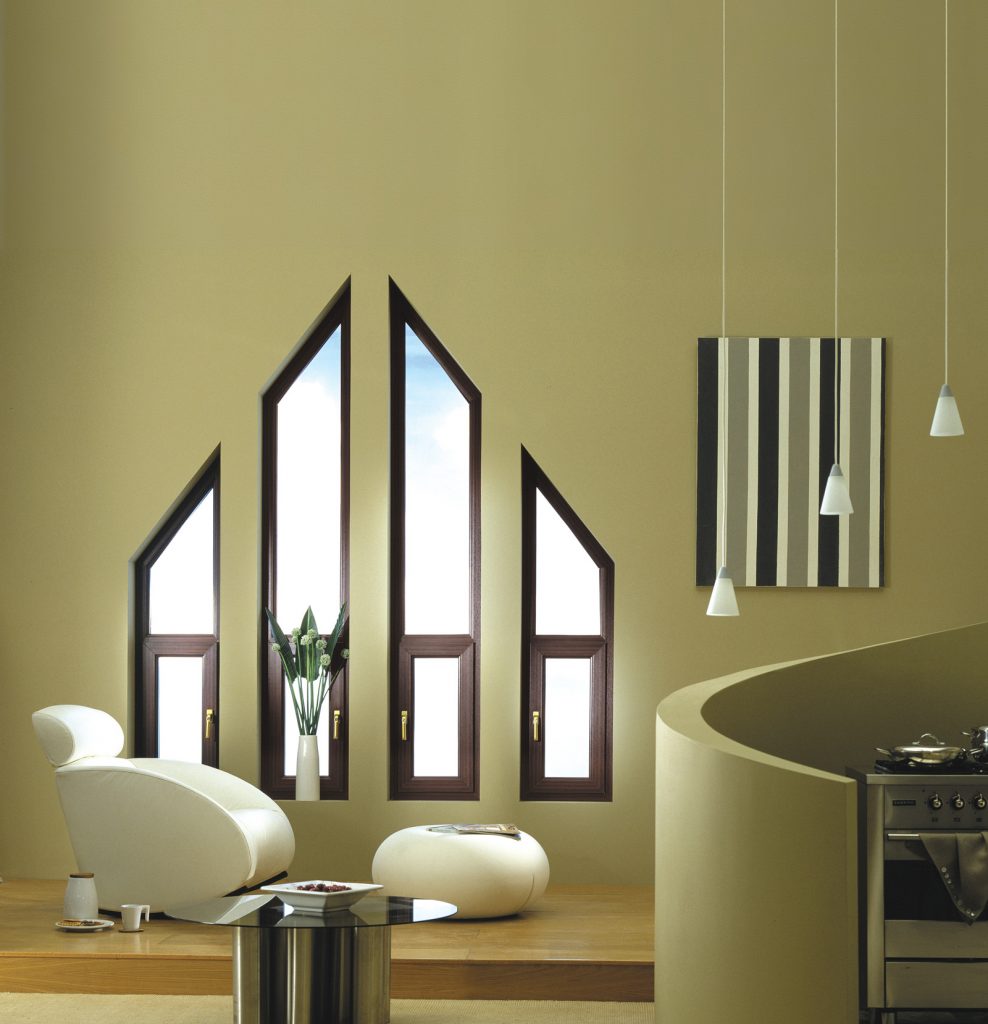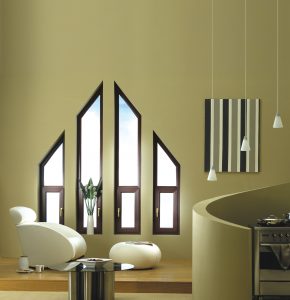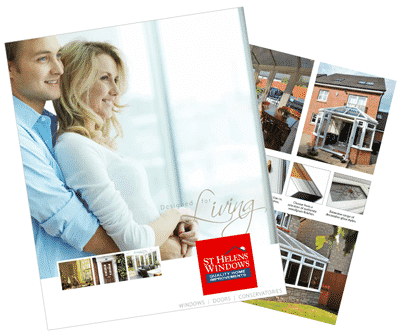 Request Your Free Timber Window Brochure
Time to sit back and relax, you will find the ideal timber Windows in our window brochure. Request a copy of our window brochure, containing all the information, designs, colours, accessories and glass designs.
Let's Discuss Your Double Glazing Requirements
Book a FREE appointment – Send us your preferred day and time online today.
Start planning your future project