Why Choose Bay Windows For Your Home?
Bay windows allow you to enjoy the beautiful views and sunlight in your home, especially with a bay window seat offering you a greater experience of bay windows. The arc from the frames of the bay window provides a much stronger style and as a result, gives your home that extra space. Choose uPVC bay windows or Aluminium bay window frames. We manufacture all styles of bay windows so we can configure your bay window ideas to your specifications. There are multiple window sizes, styles, and colours for you to choose from.
How Can Bay Windows Save Me Money on My Energy Bills?
Bay windows like most new windows can help to save money on energy bills. Bay window frames are also great for noise reduction, reducing external noises. We also offer many glazing options including triple glazing and double glazing options, all which will provide your home with extra warmth.
Looking For Expert Advice?
Speak with a member of our St Helens Windows team, they can arrange for one of our Home Improvements Advisers to make a home visit and provide you with expert advice on your requirements. Providing help, advice and talking you through the benefits on double and triple glazing A-rated windows. Guiding you through the choice of styles and frame types that will make your bay window stand out. Furthermore, they can explain the different ranges of openings, hinges, bars, handles and glass choices. Once you are happy with what you are looking for, a member of our team will provide you with a quote. We can then start making your new windows to your requirements, ensuring the perfect fit for your property.
We offer a wide range of window styles, with multiple glass options and a great choice of colours. Helping you to create the perfect Bay window to suit your home and all your requirements. Our team will be happy to measure up and provide you with a free no obligation quotation so call 01744 611 203 and speak with our specialist window team.
What Are The Benefits Of Bay Windows?
Create extra space within your home.
Bays can add value to your home.
In-house manufactured Bay frames.
Choice of frame styles.
Multiple double glazed glass options.
Affordable solution to transforming your home.
Allow more natural light into your home.
UPVC bay windows are a stylish option for any home, they can provide the perfect feature to any room in your home, providing extra light into your home and help to give your home the feeling of extra space. Our bay windows come in a wide range of styles so there is plenty of variety to choose from.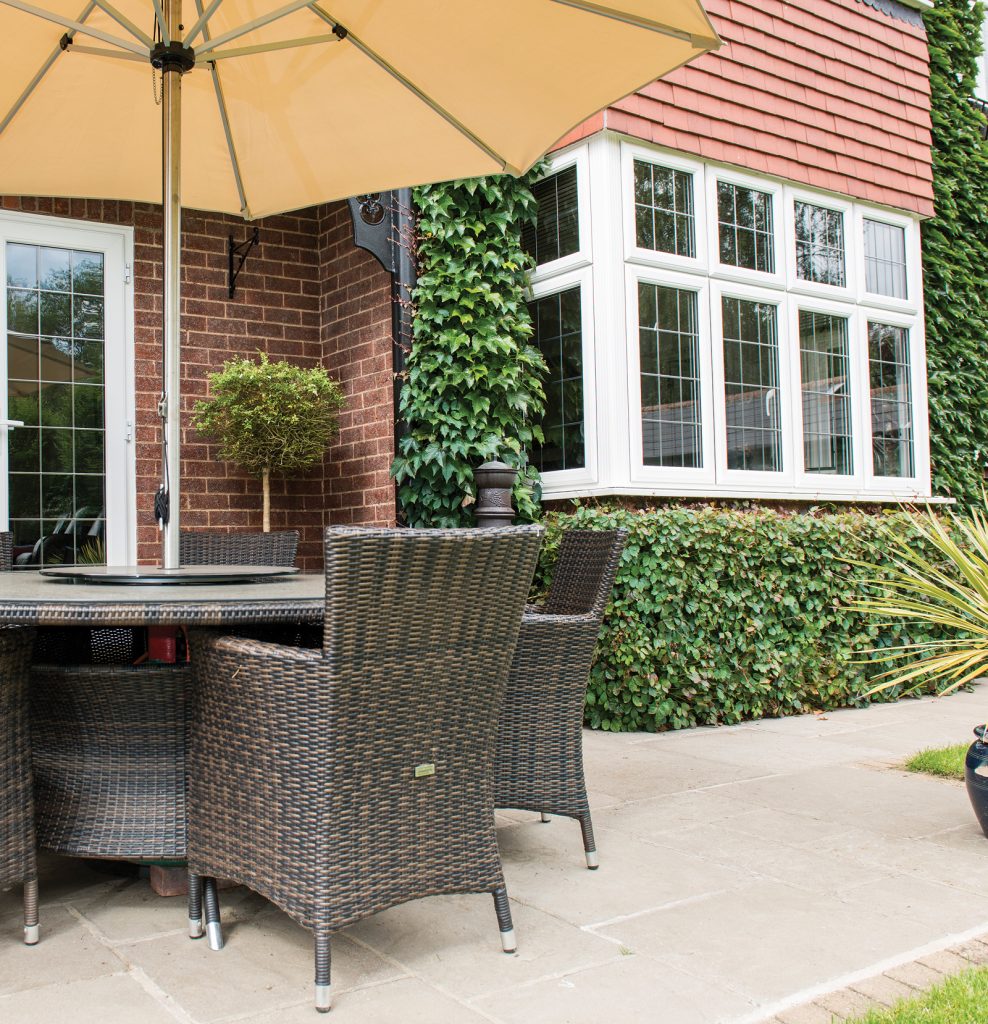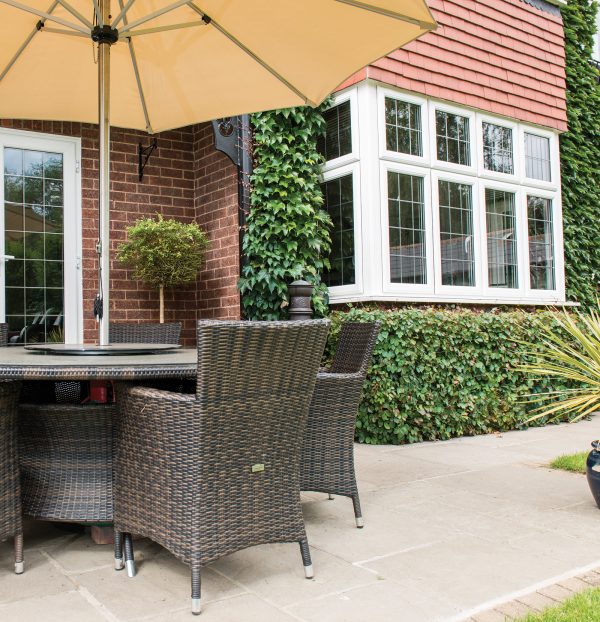 Request A FREE Bay Window Brochure…
Time to relax and find your ideal bay window with our comprehensive window brochure. Containing all the information you need on our bay windows as well as designs, colour choices, accessories and glass designs.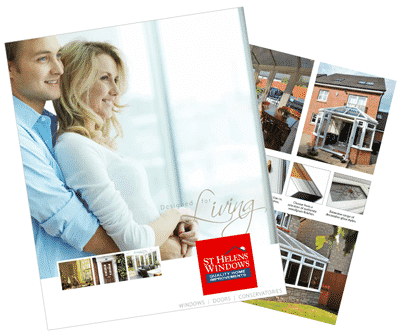 Let's Discuss Your Bay Window Requirements
Book a FREE appointment – Send us your preferred day and time online today.
Start planning your future project