Luxury TShaped Conservatories
TShaped conservatories will create a significant impact on your home as the large square or curved central bay will give you glorious amounts of space in addition to the fantastic panoramic view of the garden area. A TShaped conservatory from St Helens Windows can transform any home adding a luxury stylish extension that you could make the most of all year round. The T-shaped conservatories are also known as a combination conservatory. Most noteworthy the style features a central projection which is usually a gable section, The T stands proud of the central section and therefore a reasonably large garden is required. Beautifully styled and versatile it allows you to create two distinct living spaces within one room. Designed specifically for your home, our traditionally crafted TShaped conservatories are manufactured to be energy-efficient giving you the customer peace of mind when it comes to choosing the right extension for your home.
Speak with a member of our TShape Conservatory Specialist team on 01744 611 203 to find out more about our vast range of Conservatories and to see what fantastic offers we have available.
Benefits Of The T-Shaped Conservatory
Quality Energy Efficient Materials Used
RAL Colours And Woodgrain Foils Available
Roof Styles Include Glass, Polycarbonate Or Tiled Roof Options
Manufactured To A High-Quality Level
Easy To Maintain UPVC Profile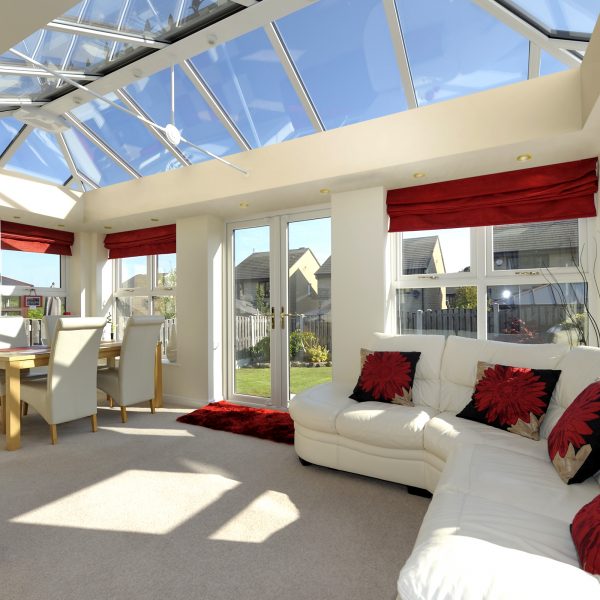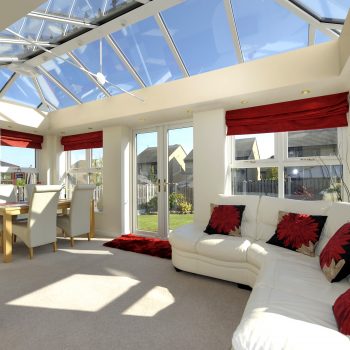 Finance Options Available On A T-Shaped Conservatory
Spread The Cost On A TShape Conservatory With Our Finance Options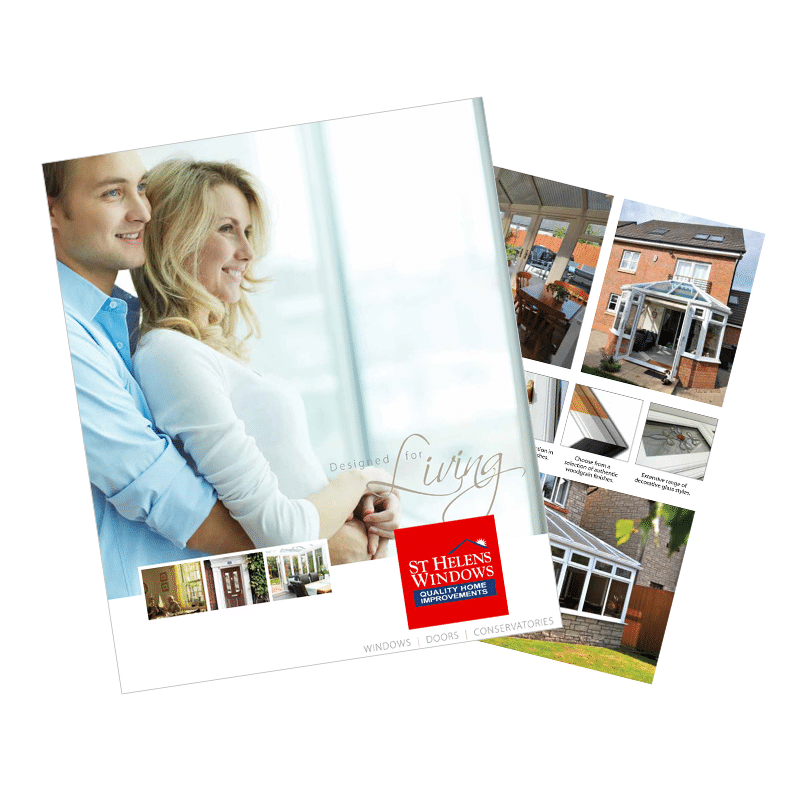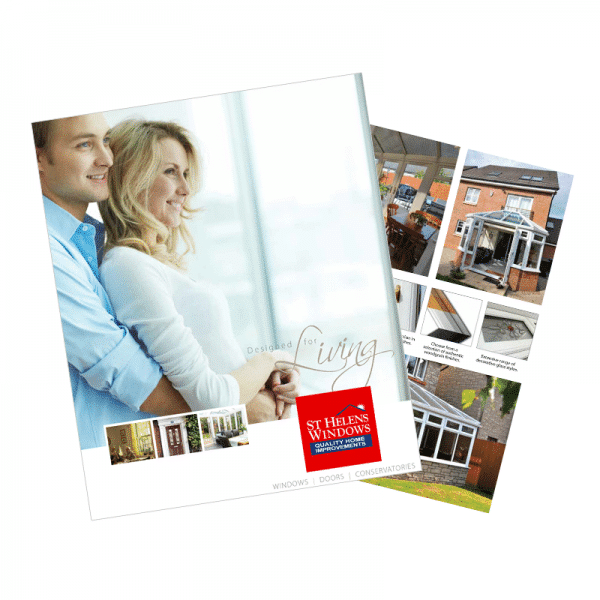 Request Your FREE TShaped Conservatory Brochure
Get the help and inspiration you need to choose the best T-Shaped Conservatory for property with a FREE conservatory brochure. Add your name and email below and we will send you a brochure. .
Let's Discuss Your T-Shaped Conservatory Requirements
Book a FREE appointment to discuss your TShape Conservatory – Send us your preferred day and time online today.
Start planning your future project