How Do I Prevent Falling Leaves From Entering My Gutter?
The Best Way To Keep Leaves Out of Your Gutters
With autumn just starting to kick in, the leaves start to change colour. During this time homeowners who have trees in their garden or close by will usually get a lot of leaves landing in gutters and the garden. The build-up of leaves in your gutters can cause them to break. Furthermore, they can become clogged and leak and worst of all cause damage to the roof. We have found some solutions for homeowners to help prevent your gutters from falling and making your home safer this autumn.
Have Your Gutters Cleaned Regularly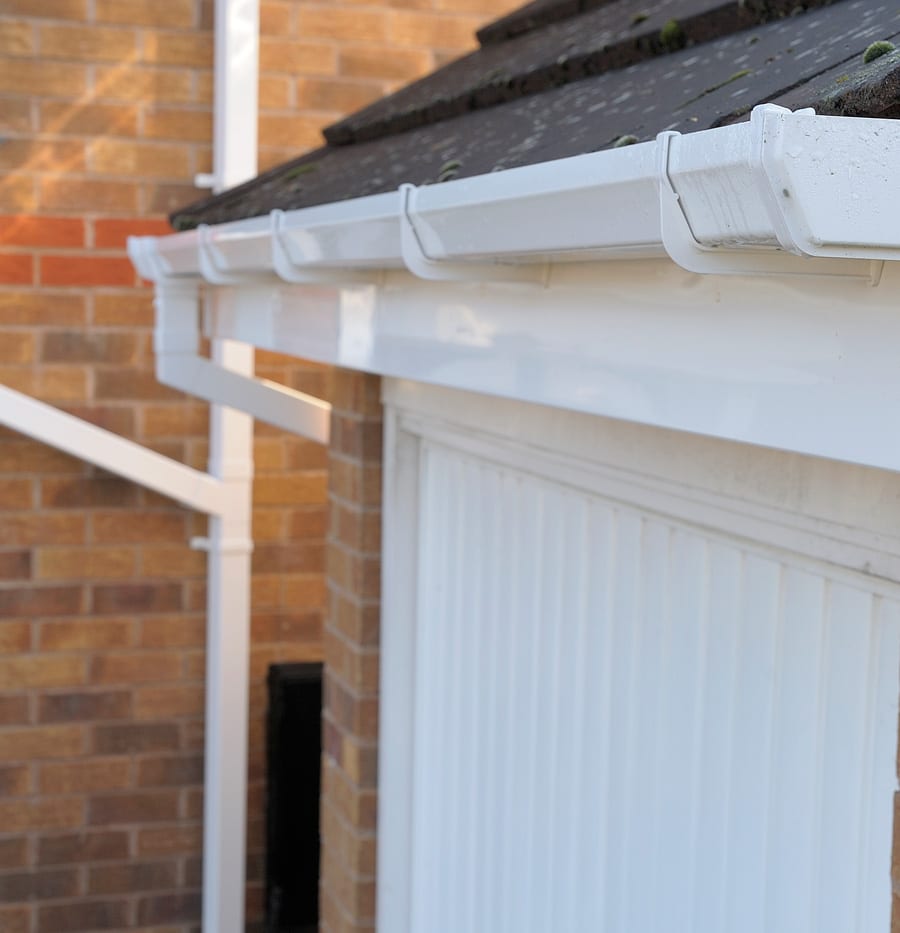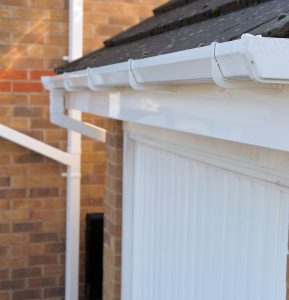 Carrying out regular maintenance on your gutters will help keep them clean and free-flowing. Many homeowners will use leaf blowers to help remove any built up leaves or clutter from the gutter. However, if you have a very high home this sometimes is not safe or possible to do.
However the method you decide to use to keep your gutters clean and leaf free. It's always important to ensure that all safety precautions are carried out. If this is something that is going to be difficult for you. It's always best to seek help from a professional who can come to your home and carry out the job.
Install Gutter Guards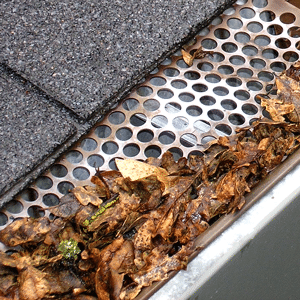 Having gutter guards professional installed is one of the most effective ways to keep your gutters leaf free. However, this can also be a very expensive choice.
Gutter guards are used for blocking out leaves, debris, and other unwanted gunk. This helps to prevent them from entering the gutter and blocking it up. You can add gutter guards to your current gutters and will help to make your gutters last longer. Furthermore, there is a wide range of different types of gutter guards but they all work on the same principle. You want something design to allow rainwater to free flow into the gutter and help prevent leaves and debris entering the gutter.
However, even though gutter guards act as a collector for leaves and debris they will still require cleaning. This is to ensure the guards do not become clogged up with excess debris and leaves collected over time. Furthermore, gutter guards will not become as blocked as gutters without guards.
Nearby Trees Trimmed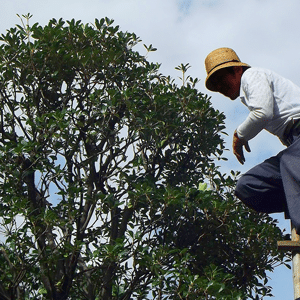 One of the easiest steps to take is to keeping your gutters clean is having trees trimmed in the surrounding area. This can be very helpful with trees that hang over your roof, which can cause leaves and debris to build up in your gutters. Furthermore, you may have trees in your front and back gardens as well. Wind can easily blow the leaves and debris into your gutters. We are not advising you to cut down the tree just simply have it trimmed so that it will help prevent your gutters getting clogged up. It's always best to consult a tree surgeon to ensure the job is carried out safe and professional.
If your gutters are cracked, leaking or damaged it might be time to replace them before winter sets in. Read more at our gutters page.