Home Improvement Guide To Colour
The Ultimate Home Improvement Guide To Colour
Decorating our homes with bold and bright colours can sometimes be a little intimidation without some sort of guide. Our guide will help you decide which colours to choose instead of the good old magnolia.
Colours inside of our homes sometimes work or sometimes it does not. While this is true in some cases, we know that some colours pair very well, even the really unusual colours.
However, if you are prepared to use a wide range of colours we can help you decide on what colours to use. Our guide below will give you the breakdowns of our favorite colour choices. We can show you how different shades work together and also what colours are best to be paired together.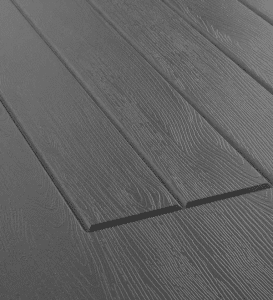 Colour Choice Grey
Grey Variations 
Smoke grey.
Slate.
Granite.
Mist.
Pewter.
Grey Is Best For
Wooden finishes.
Furniture with neutral colours.
Relaxing walls.
For years now grey has become a popular colour choice for most interiors. Grey can work great with most colour choices in the home. Grey used in your home can add a calming touch to your home. It's especially good with neutral colours and furniture. The colour grey continues to grow becoming more and more popular every year for homeowners.
Colours that pair with grey
mustard.
white.
rose.
midnight.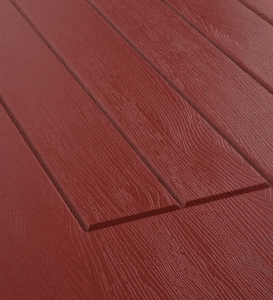 Colour Choice Red
Red Variations
Wine.
Maroon.
Cranberry.
Strawberry.
Crimson.
Burgundy.
Deep Red.
Red Is Best For
Featured Walls.
Furniture.
Decorating Extras.
Red is a powerful colour that can stop people to look at it. Most of the time red is used with a stunning front door, furniture or as a bold colour on a wallpaper. Do not be afraid to use the colour red it is really amazing and will give any wall a desired look. Using a more deeper shade of red can be a better choice over a bright version.
Colours that pair with Red
Navy Blue.
Gold.
White.
Black.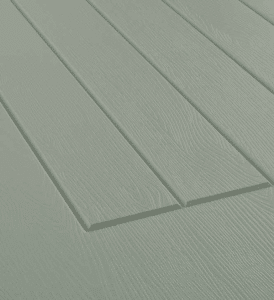 Colour Choice Green
Green Variations
Sage.
Mint.
Pine.
Emerald.
Kale.
Green Is Best For
Featured wall colour.
Furniture.
Nature and plants.
The colour green is an awesome colour for the outdoors. It can be used with natural wood grain types, light shades of sage and mint. These range of colours work especially well with cottage and country styles homes with classic interiors.
Colours that pair with Green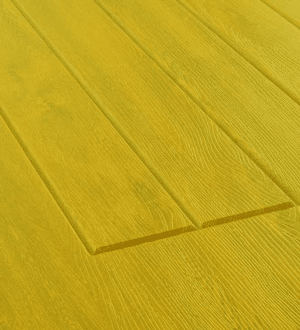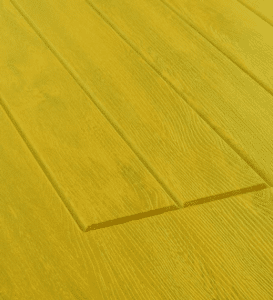 Colour Choice Yellow
Yellow Variations
Lemon.
Yellow Zinc.
Mustard.
Cumin.
Yellow Is Best For
Patterns and Textiles.
Furniture.
Accent wall colours.
Yellow is a colour that you can use too much of it, but it can also be used very well. Yellow provides warmth to any room in the house. Mustard yellow has become one of the more popular colour choices at the moment. It is used a lot for modern styles homes with soft velvets.
Colours that pair with Yellow
Navy Blue.
Cranberry.
Concrete.
Slate.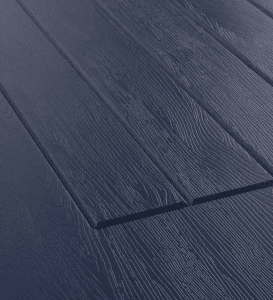 Colour Choice Blue
Blue Variations
Midnight.
Teal.
Navy.
Duck Egg.
Cerulean.
Blue Is Best For
Featured wall colours.
Furniture.
Textiles and Patterns.
Blue is one of the most popular colour choices. Without a doubt you will find the colour blue in almost every home. You can choose to go dark blue for cosiness or keep things nice and bright and light with a more neutral blue. There can be some colours that will not go well with blue so iit is important to choose a colour that pairs well with blue. Depending on what type or shade of blue you pick will depend on how different your wall colour will look.
Colours that pair with Blue